Puzzled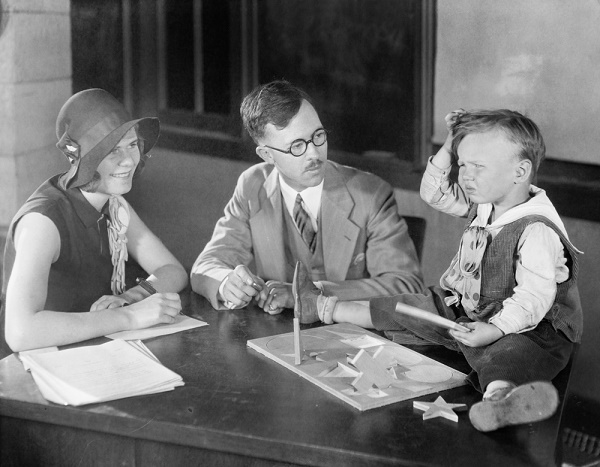 We are all looking for the missing pieces.
I've always had a penchant for jigsaw and crossword puzzles. I enjoy the process of finding that word…that little odd scrap of cardboard or wood…or that magic number or word that will solve it all.
In business and in life, we scratch our heads and search, believing that if only we could find the missing bits, life and work will somehow be complete.
Some people and companies make a living from creating puzzles — like Will Shortz and Tower Press. The World Puzzle Federation brings people together from around the globe to solve puzzles.
I've come to realize that the rigors of puzzle-solving are as important as that final moment, when the mess instantly becomes whole. Through trying and failing we become wiser and more patient. Paying attention to clues, shapes, and patterns strains our eyes and brains and makes them stronger. Our failures and how we handle them are as important to the process as the solution.
Learning to enjoy the confusion and frustration is tough. Sometimes no one right answer exists. But it's all part of the game. What's most important is that we sit down to the table, sharpen our wits, and invite others to play along.