The Wild & Weird Adventures of Scooter Girl: Installment 3 (TRAVEL)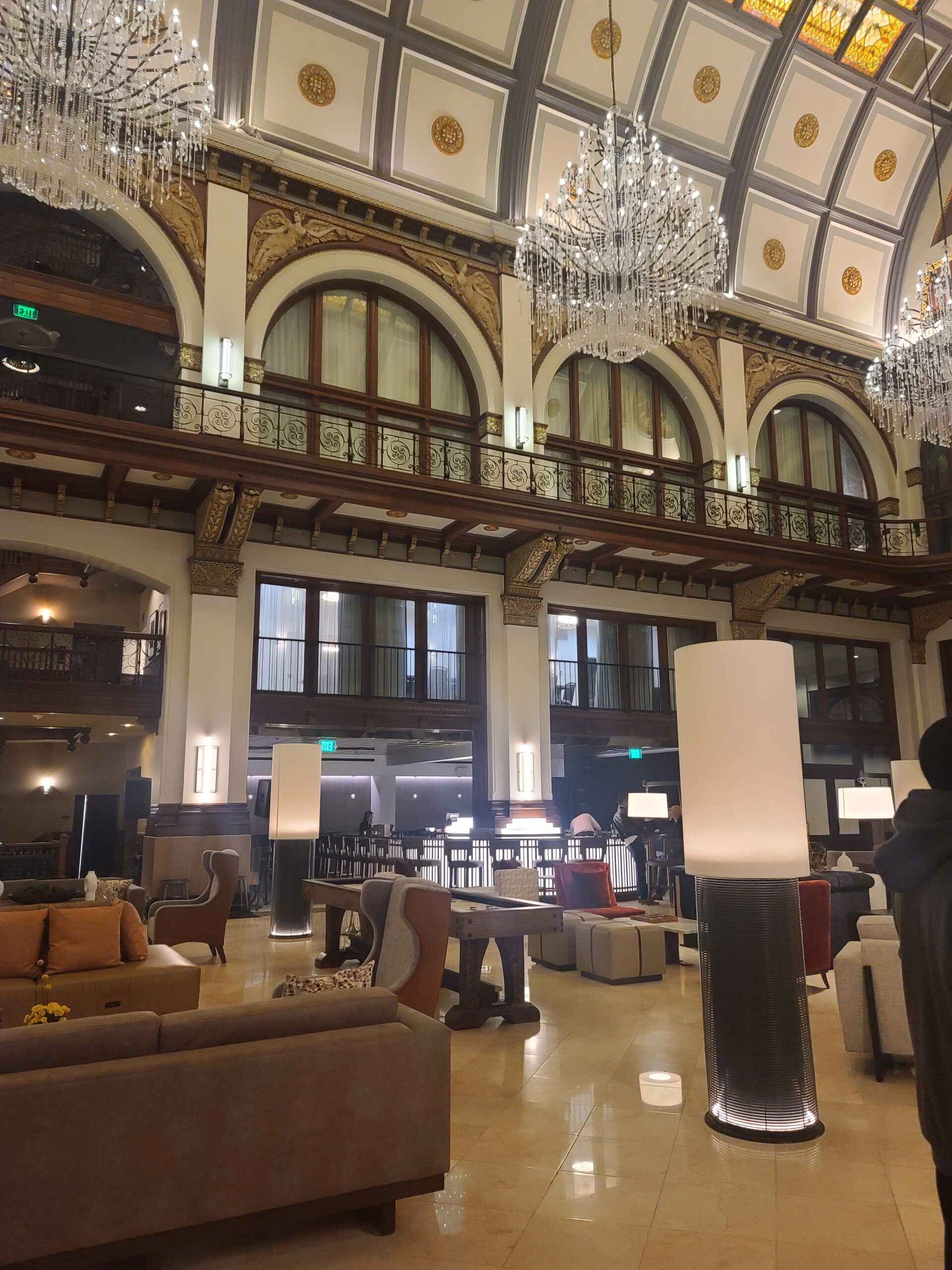 Reading Time:
3
minutes
Scooting & Booting: The Saga Continues
Hitting the Road to Nashville With One Leg
I'm theoretically halfway healed. I was ready for a business trip. I haven't been able to go to conferences (which I've worked on marketing) for ages.
I refused to miss TMRE. After all, I had skin in the game (albeit bruised skin). My brain and soul needed it.
Travel Prep
Whenever I fly, I see many wheelchairs being pushed onto planes. The people in them are usually accompanied by friends or relatives. 
But how do you travel solo when you can't walk more than a few feet?
Reserving an airport wheelchair was as simple as clicking a button, and I've been Uber-ing all week, so that's no biggy. 
Renting a knee scooter in Nashville was a new challenge. After extensive online research and some dead ends,  Metro Center Mobility finally  "hooked me up." I had a long talk with the company owner about the cost of disability in the U.S. and how difficult getting simple equipment can be at times. I plan to donate all my "ankle stuff" when I'm done with it.
And then, I had many errands to do before I left. Again, I am so thankful for Google and (although I don't always like to admit it) Facebook/Meta. I discovered a local woman who is a driver and personal concierge. I had the whole "Driving Ms. Nancy" experience as Tracey ferried me for four hours. It was the same price as Uber and way more pleasant. I didn't have to interfere with my friends' schedules. 
The Trip Itself
Overall, the journey was fantastic! I spent a small fortune on Ubers and well-deserved tips to the wheelchair pushers (who work REALLY hard at the airports).
The good parts: 
The conference itself. In fact, it was one of the best events I've ever been to. I took the next day off and got a tour of Nashville and rural TN from a local connection and stayed in an amazing hotel and ate at this place, which is the brainchild of restaurant genius Sam Fox and Justin Timberlake. Listened to music at Rudy's, a place that only the locals know about, and discovered a whole new music genre — Gypsy Jazz, which appeals to my Romanian roots. Also saw the "other side" of TN during a 2-hour drive and learned about the history of manufacturing ghost towns like Bruceton. My ankle may be damaged, but my brain cells and heart have now regenerated. Damn…I missed travel during the pandemic!
Being wheeled through the airport and whisked to and from the Admirals Club and then directly to the plane (in front of everyone else). 
A wonderful ADA room at the Omni, with all kinds of places to sit and bars to hold on to.
A terrific scooter (see above) and lots of kind words from conference attendees as I scooted around the floor.
The exhibitor who gave me a full-size Snickers bar for dinner because the hotel didn't have room service and I was starving and my leg hurt and I was feeling sorry for myself. So, I broke my "no sugar rule" and indulged. 
Talking to my seatmate/wheelchair mate on the flight home. Linda (aka L) is dying of pancreatic cancer. L was heading to California on a "bucket list" trip. It was the first time she flew first class.  She gave me a perspective on the fragility of life and I felt a lot less sorry for myself after the flight.
The not-so-good part:
A total debacle with Booking.com and the front desk staff at two hotels, who did not have my reservations and took NO pity on the fact that it was 2AM and I was in a boot with two heavy bags. Shame on you all! The Westin came through in a time of need, and I will now be much more of a  Marriott Bonvoy loyalist. I even got the points for my "emergency stay."
I'm off to the East Coast for Thanksgiving on Monday on the red-eye. And I now feel like I'm a pro when it comes to long-distance one-legged travel.
STUFF THAT HELPED ME NAVIGATE
THE EVENT ITSELF (TMRE) and AFTER-HOURS ADVENTURE