First Runner-Up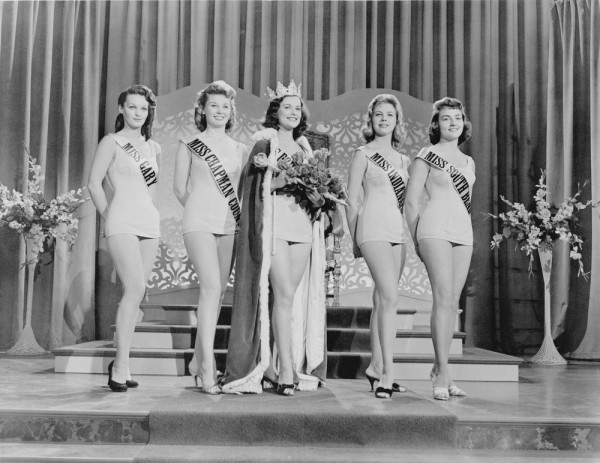 I'm ready to get the crown now. Please vote for me!
I'm up for the Rule Breaker Award. And I really really really want to win.
I've always been pretty comfortable being the woman behind the brand. Or behind the man. Or the woman.
I was never the "Most Popular" or "Prettiest" or "Coolest" when I was a little girl. I was chosen to demonstrate "New Math" or to read a book to the class. I was in the top 10% in high school, but I was 13 out of a class of 1300, and ran for Recording Secretary of the school, but not President. (I lost.)
When I entered the business world, I wanted to be a VP, not a P. The Chief of Staff, but not the man in charge of the staff. I was a CMO, not a CEO (until, of course, I had my own business).
I'm not complaining. That's because I have always been quietly disruptive and a game-changer. I came up with bizarre (but not criminal) ideas for my brothers and the school delinquents to carry out. I wrote and directed plays and musicals. As an adult, I wrote breakthrough marketing strategies and came up with quirky new company names and taglines and logos. I suggested that a trade show company get into the consumer festival business three years before they bought Comic-Con.
I like to silently and deliberately question authority and tradition. And break rules. I never got into real trouble for doing it. But people would sometimes ask me to stop talking or poo-poo my ideas.
OK. So, now I'll stop talking (sort of…I just have a few more things to say).
I'm now close to 60 years old and I've been working since 1978. I'm ready to win something (other than a stuffed animal at a carnival or a spa gift certificate at a silent auction). I want to win a business award. Yeah, we all need a certain validation at some point in our lives.
So, please vote for me. And please share this post. I need lots and lots of votes. Winning something for being the girl who breaks the rules would be the best award ever.
Unless, of course, someone gave me a crown. Or I won a Nobel Prize. Maybe next year.