In My Bear Skin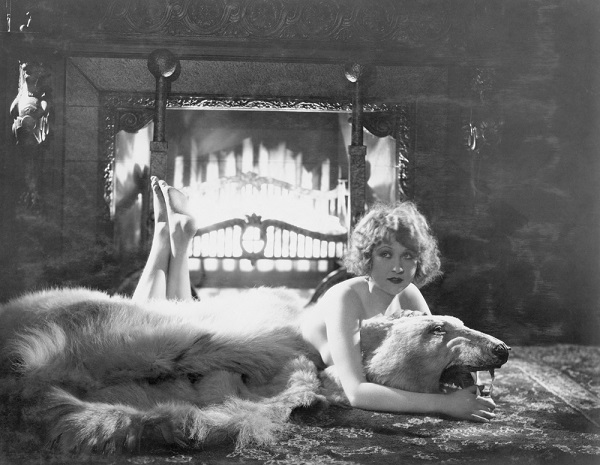 While Kim Kardashian was sharing her big shiny booty and breaking the Internet this week…
I was sharing good clean marketing wisdom with 200+ franchisees of the Jellystone Park Camp-Resorts. What a welcoming, smart, resourceful, hard working, and fun group! They all deserve Yogi Bear hugs! (I'm talking about the warm and loving kind — not the wrestling maneuver.)
My colleagues and friends know I'm more of a glamper than a camper, but I felt immediately at ease, as my audiences expressed their ideas, questions, and challenges. Entrepreneurs — whether they code, craft, or camp — possess common views and dreams.
Many of the parks are family businesses, and the sense of community, collaboration, and celebration was palpable. The mix of old and new was intriguing. During the seminars, customer satisfaction results were shared and, ironically, they revealed that some visitors are bemoaning the lack of wi-fi in the woods.
On the trade show floor, I saw high-tech dance floor water attractions and good old fashioned pic-a-nic baskets. (If you need a refresher on the relevance of the basket, click here.) Trip Advisor had a booth too, as young and old alike are now checking out the places they stay before wandering into the vacation forest. Scroll down for pix of some of the trade show floor highlights.
I even got to tour a cabin, which was bigger and nicer than some NYC apartments. This girl cub may actually become an official Jellystoner.