What are you afraid of?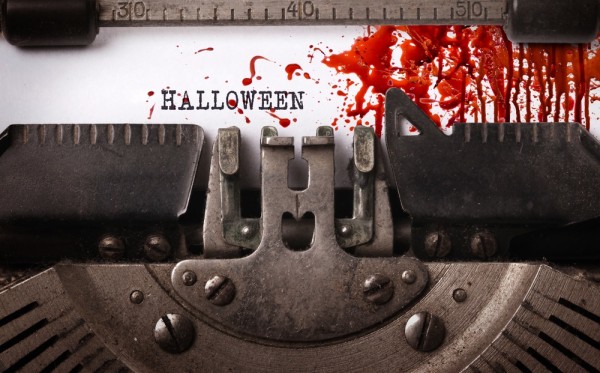 Boo! It's Halloween season.
Recently, I've had conversations with several of my colleagues and family members about fear. Fear of change. Fear of going public with topics that are controversial (like my series of articles about the Cannabis industry). Fear of the unknown. Fear of taking risks. Fear of bullies (workplace and otherwise). Fear of success. Fear of failure. Fear of leaving something off this list…
You get the point. Everyone is afraid of something.
Apparently, many people are afraid of clowns. Women are afraid of walking alone and men are afraid of getting traffic tickets. This great article in Vanity Fair may reassure you or scare you. Especially if it prompts you to think about getting ambushed by a clown on a dark and empty street while en route to the dentist.
In the workplace, many people are afraid of getting feedback, according to the Harvard Business Review. Entrepreneurs have a whole bunch of other fears (including these — the ones they don't like to publicly admit).
Over the past five years, I've become much more comfortable admitting my fears in public. In fact, I have an entire Pinterest board dedicated to things I'm afraid of and other tricks and treats about scary stuff. Openly dealing with fear is the first step in conquering it.
But what I'm afraid of lately is that no one actually reads these blog posts. So if you've enjoyed this little pre-Halloween musing, please like, comment, or share it. So I can cross one more thing off my list of fears. (Unless, of course, you're a professional clown or ventriloquist dummy…in which case, please keep away from my website!)