The 100 Years Club Installment #8: The Toilet Ring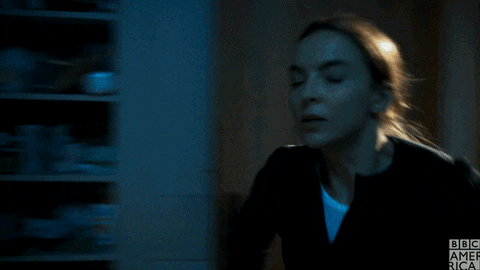 Reading Time:
3
minutes
April is spring cleaning month.
I just wrote about 30 ways you can tidy up your life. I won't be redundant by repeating all of them here.
But it's a topic I've explored most of the past (almost) 20 years since I founded my business and one that's worth dragging out of the storage bin annually.
As we enter the second quarter of the calendar and put those sweaters and boots away for a while, we should think about the other things that need to be trashed, donated, or repurposed.
You're never too late to clean up some aspect of your life. Whether you use a metaphorical mop or a Roomba, think about the things in your life (little and big) that need a refresh.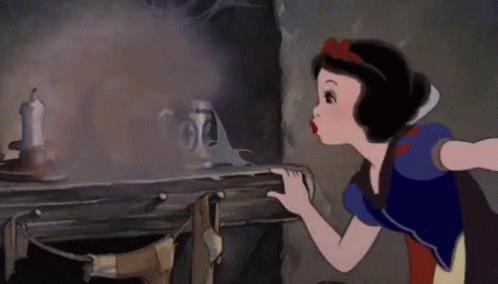 What's This About Your Toilet?
I'm not saying your life is full of things that should be flushed into the sewer.
But sometimes, when you're in the bathroom, you notice an unsightly ring or rust stain in the toilet. "I'll get to it next time I clean," you might think.
But then, a week or two later, it's still there.
Then, one day, you grab the brush, maybe some detergent, and POOF! The stain is gone. Aren't you proud?
Tackling your messes (big and little) in your life and work is a lot like that. You procrastinate about scrubbing, ruminating on the stain, and then, once it's done, you feel so much better.
Where to Start Spring Cleaning
Tackle one or two small projects that can make a big difference. For example, this year I dropped my family photos (which were taking up space in my apartment) off to be digitized. Not only did it free up space in my home, but my entire extended family can enjoy (or be horrified by) days gone by.
Perhaps you can just do an e-mail purge or organize your passwords in one secure and easy-to-access place.
Cleaning out a closet or storage unit can be time-consuming and often daunting, but once you're >50, how much stuff do you really need? And think about how grateful your loved ones will be that they don't have to rummage through your things after you're gone.
In keeping with my philosophy of minimalist living, my blogs this month will all be below 400 words (not counting the links), and some may even be recycled or upcycled from years past!
Grab that brush and start scrubbing!
---
Clean thoughts: