A Formula for Greatness: Join the Culture Club!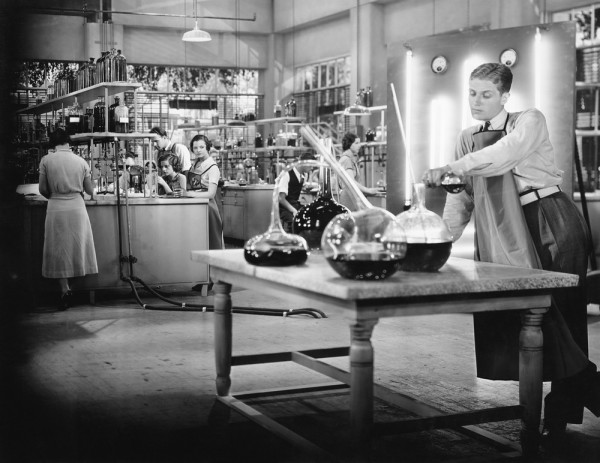 No, I'm not talking about that band of the 1980's.
Although the lyrics, "Do you really want to hurt me?" sung by Boy George could certainly apply to at some of the corporate cultures I lived within.
Less than a third of employees feel "engaged" in their jobs. How sad is that? Before you disengage, read on…
The term "culture" applies to the beliefs and behaviors of an organization. As a consultant, I get to work with many different types of companies — each with its own culture.
As I was researching this topic, I was struck by the number of business writers who try to assign "categories" to corporate cultures. Some say there are as few as four kinds…others count all the way up to nine.
But rather than treating the exercise like one of those online quizzes where we need to put ourselves into a specific box, leaders need to take a step back and think about their mission, vision, and values, the customers they serve, and the types of people they need/want to surround themselves with.
Although my organization is small, my team is growing. I learn a lot from the business "organisms" around me and how other companies value and build teamwork, exert control, manage risk/change, and  celebrate success.
My clients are in many different industries, but I've come to realize that a common thread is their leaders' philosophy around collaboration and celebration. Whether they run a summer camp or building company (where mission and teamwork are key), a technology team (where innovation, trust, and quality rule), or a linen supply company (where attention to critical details and timing are essential), they have built teams that work and play well together. Understanding their cultures and adopting their missions as our own is essential to working productively with them.
Although you can hire people who seem to "fit" your culture, the vibe of your organization will often evolve as those team members bring their own perspectives, styles, and talents into the mix — especially if you're open to allowing them to do it. I've worked in "command and control" companies where the leader sets the tone and shapes people in his/her own image. That may work in certain types of businesses, but I believe that innovation and change can only come from allowing the team to have a voice and build on your mission and environment.
It starts with the head. You need to have a clear mission for your organization and communicate it clearly.
Culture involves the heart and soul. What are your company's values? See the examples (below) of 10 companies with great cultures.
Make it real. Who you hire and how you build a team is where the rubber meets the road. I once worked for a company that put us through hours of team-building exercises, and yet we saw senior management bicker with each other and jockey for power and control, gossiping about other departments' shortcomings and acting out in passive-aggressive ways. Culture Schmulture!
Ask the disruptors to get off the bus. Someone may be a high performer, but he or she doesn't "fit" with the culture of the organization. Parting ways is tough, but it sends a message to the rest of the company that results alone are not enough. But if you hire wisely and communicate well, you'll wind up with fewer people who support and contribute to the culture.
Reward and celebrate. My team had a tough week. We all gathered in a booth at WeWork on Friday, ate our lunch, told stories, and laughed a lot. It seems simple, but even little things like happy hour or free soup can help a team bond.
As you enter the second quarter, reflect on your own organization's culture and how you can play a role in building it to greatness. Even if you're small, you can take a page from some of the companies that have built great cultures. Wouldn't it be great to be in that 32% group whose team really wants to come to work each day!
Ways to join the culture club…