The 100 Years Club Installment #14: YOU help OTHERS
Reading Time:
3
minutes
"What do you need?"
"May I help you?"
"Need help?"
These simple word combos are among the most important phrases we can offer.
No matter how you phrase the ask, the meaning is similar. Last week, I talked about self-care and becoming the best possible version of yourself (without becoming a total narcissist).
Now, what can you do for others?
You don't have to offer yourself up to move the contents of your friend's house or quit your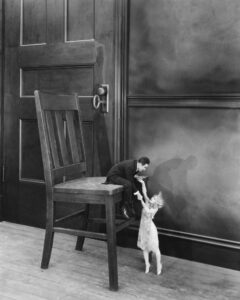 job and spend the next five years volunteering, although those would both be very nice things to do.
Every day, we have those micro-opportunities to make someone else's day a little easier and even happier. The link below gives you some simple suggestions of little things you can do.
Plus, helping others helps us too. Research shows that people who consistently aid others "experience less depression, greater calm, fewer pains, and better health. They may even live longer."
During times of crisis (and even when overcoming everyday challenges), those who helped others often fared better in the long run. We all saw that during the pandemic.
Can you be too helpful? Perhaps. If you feel that people are taking advantage of you, help yourself by thinking about why that may be and how to deal with it.
What's not helpful? Volunteerism can be a great way to help others. (See link below.) Hands-on volunteering can be tremendously rewarding. Others choose to get involved in organizations that help others.  But, if you join a Board, be sure to ask if it's a working board and/or if you're expected to contribute financially, and be sure you're ready to truly commit to the cause.  A volunteer title may look great on your LinkedIn profile, but are you REALLY helping others?
So, how can this blog help you? If nothing else, it will prompt you to think about what you might be able to do in the days, weeks, and months ahead to help someone else (or even groups of people).
Remember, too, that not everyone will be grateful for your assistance. You just have to accept that and give to the right people generously without expecting a medal, public accolades, or even a "thank you" (although any of those things would be terrific).
And eventually, distance yourself from those who don't want or need your help. But more about that in next week's post….
Until then, hold that elevator door, teach a new employee something they need to know, or just ask a friend or relative one of the simple questions that began this post!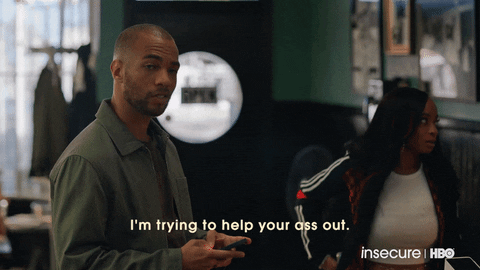 ---
More helpful (I hope) stuff: