The 100 Years Club Installment #12: HELP x 3!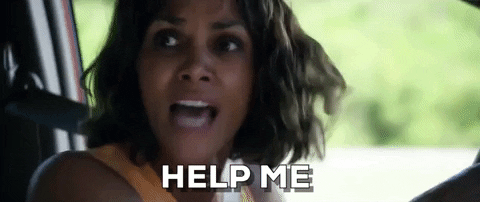 Reading Time:
3
minutes
Mayday, mayday, mayday!
The term is the universal distress call. Mayday makes a damn good theme for this month's musings and events coming up on May 10th and May 27th.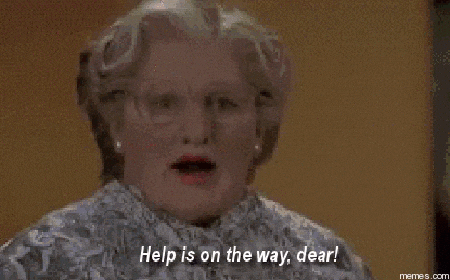 (May 1st is also International Workers' Day and a day of eclectic spring traditions. I have vivid memories of dancing around the May Pole in my youth. I even blogged about the festivities back in 2013.)
Digression over…
HELP! is an interesting concept. I've broken it down into three types for my May posts.
Self-help and self-improvement: Not only are they a $42B industry, but figuring out how to be the best version of yourself is key to longevity and happiness. Hopefully, you did a little spring cleaning last month, but this is a long game — and a process and industry that's continually evolving.
Asking for help correctly is tough for many of us. First, we have to figure out what we need. Then we need to ask the right person/people and do it in terms they understand. Last, we need to apply what they're saying. Or, we can politely refuse their help. (That's a topic that I'll cover in an upcoming post — how to turn down unwanted aid.)
Helping others. This is great for the soul, and we can learn things when we do it. Volunteering, mentoring, or even just giving a hand to a friend or family member can be great. But how do you decide who to help, and what's that fine line between helping and meddling? Or, what happens when you continually help someone who doesn't really help you?
I'll be helping you deal with all three aspects throughout May.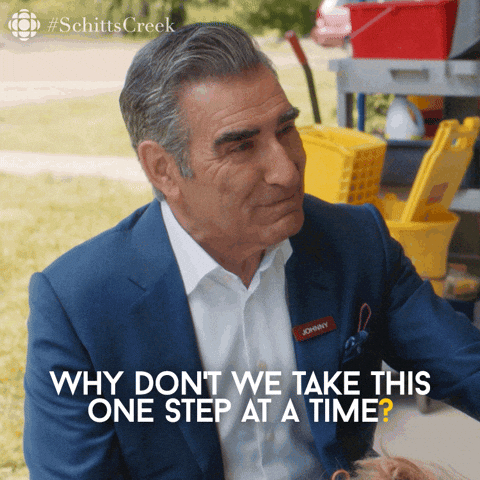 I started with my own #1 and made a list of the 10 baby steps I need to take in May to be healthier and happier. It sounds simple, but narrowing it down to meaningful actions can be hard.
If your list is too long or you're really struggling with what those things are, ask for help.
I'll happily share my May Day 10 and walk you through my process! I do a bunch of other important things, too, that may be of value to you and your business. (Unless, of course, you don't want/need any help.)
You can reach me here.
(My 10 steps do not entail a May Pole dance. Or any pole dancing, for that matter — although that might help my balance and burn some extra calories!)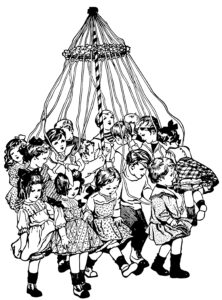 ---
Helpful links: