The 100 Years Club Installment #6: Camp Girl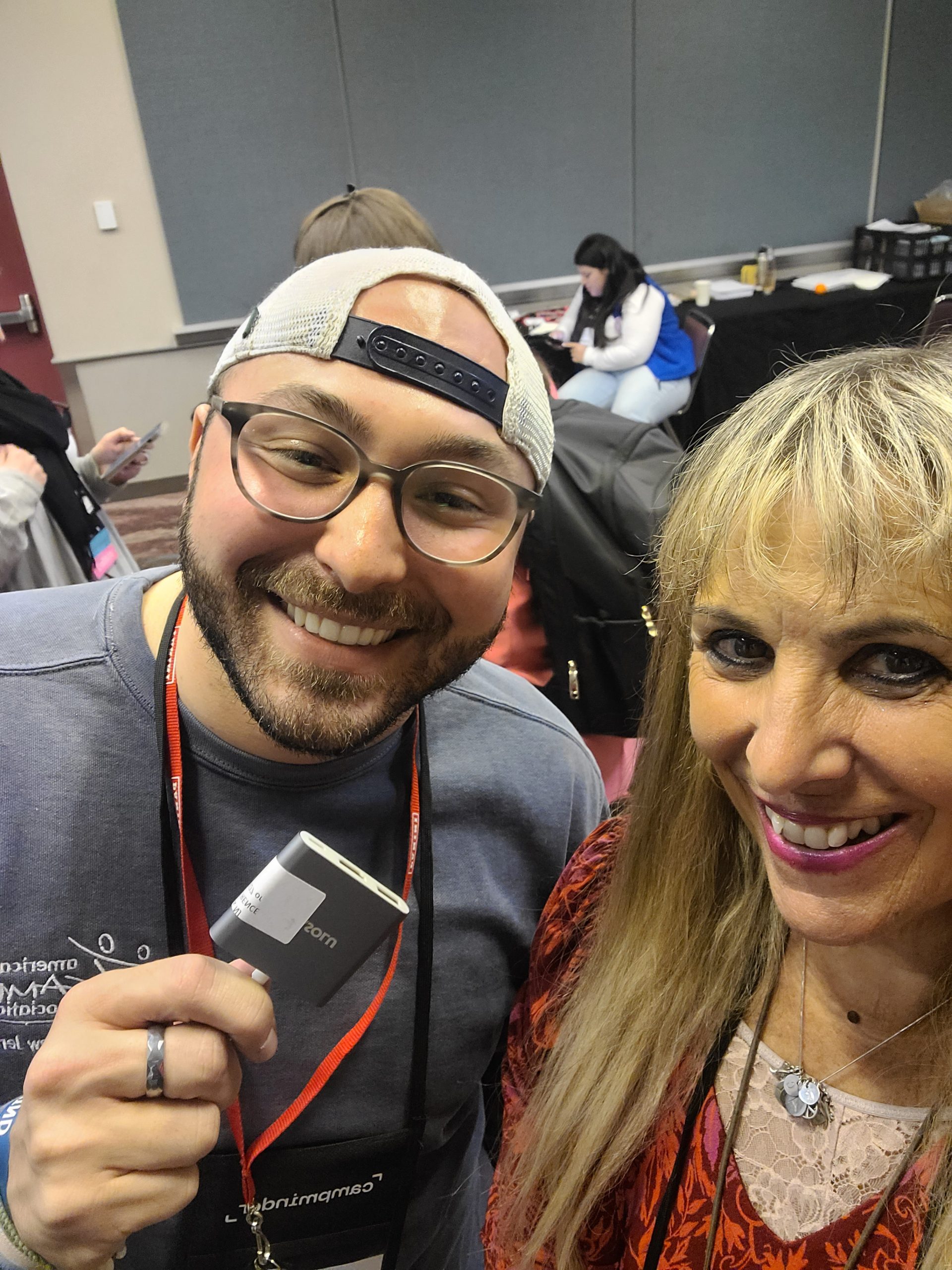 Reading Time:
4
minutes
Confession: I did not actually go to summer camp.
My mother was protective and didn't want to let me out of her sight.
But my daughters attended day, overnight, and community service camps and worked as counselors. That makes me a camp mom.
I've also been consulting and marketing within the camp industry for 15+ years. (And yes…it IS an industry, albeit very different from the tech, real estate, and financial services worlds, where I often spend my brain time!)
The annual Tri-State Camp Conference is one of my favorite gathering places. The entire event is produced by volunteers, which is remarkable. My first-ever blog post was written from a hotel in Atlantic City during Tri-State. It's an inspiring and energizing place.
The joy, creativity, and community the organizers create are unparalleled in the traditional trade show/conference world — even by companies with much bigger budgets.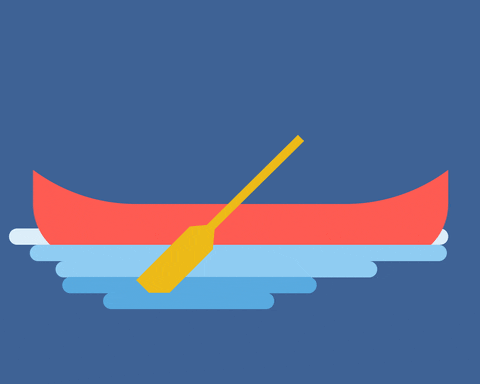 Corporations have a lot to learn from camp people.
DEIB (the B stands for "belonging") is not just a catchphrase or business initiative in camping. It's a way of life.
Creativity, positivity, good manners, and enthusiasm are part of the culture.
The conference combines hard skills and learning with ample playtime and entertainment — plus inspirational keynotes.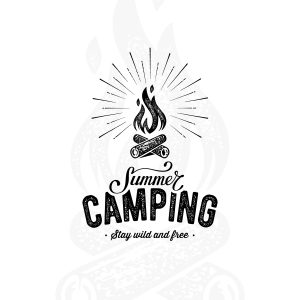 What's Timeless and What's New in Summer Camp?
I processed everything I saw at a conference and distilled it into these six themes and trends.
"Keep it consistent with what they're used to! Young people are used to quick solutions to their problems and being the center of attention. Make them feel that way!"
Ageism doesn't seem to be as prevalent in the camp world as in other industries. Young and old work together in a spirit of respect and collaboration, with the end goal of keeping kids safe and giving them the best summers of their lives. Camp has tended to be a "dynastic" industry. In other words, older generations often bring their children into the "business," which means that change is inevitable. Some camps are now owned by investors, who are able to leverage best practices and economies of scale.
Think about this…how many businesses need to manage outdoor real estate, re-staff every year, worry about safety and security, deal with parents AND kids, and work 24/7 every week for as much as eight weeks? Considering the complexity of the industry, the people who lead it never let their stress show.
In closing, I recommend you:
Send your kids to camp. But choose wisely. Match the program to your kids' needs and personalities.
Work at camp (or encourage your kids to do it).
Hire people who have worked at camp.
Consider attending or exhibiting at Tri-State next year. No matter what business you're in, you'll walk away with a whole new perspective on life, work, trust, community, and the kindness of strangers!
---
My "camp album"