Route 66 Installment #22: Drowning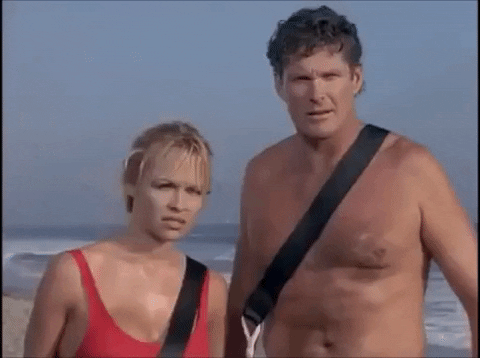 Reading Time:
3
minutes
With beach and pool season approaching, drowning is a timely topic. In fact, the American Red Cross published a super-detailed guide for identifying and helping people who are literally going under. It's titled "Reach or Throw…Don't Go."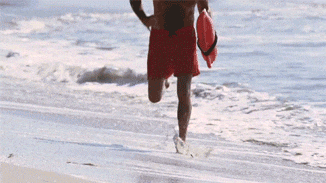 Let's talk about things that happen on dry land.
Throughout May, I wrote about help — when we need it, how to get it, who to get it from, and how to help ourselves.
But how do you learn to help others?
I'm not talking here about ropes, floats, and mouth-to-mouth.
Friends, colleagues, family, and people in your own community may be struggling.
"What do you need?"

"How can I help you?"
These are questions we don't hear often enough these days. But the stats around the mental health crisis in our country would indicate that more people are struggling than ever before.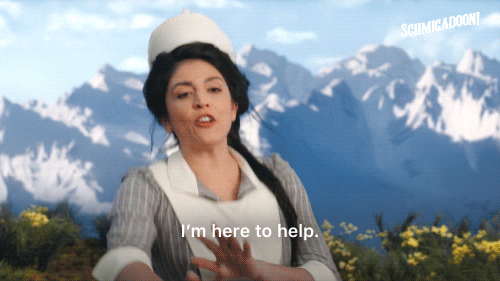 Social media is making it worse. Recently, I spoke to a friend who assumed that everything was wonderful in my life because my Facebook and Insta posts were generally colorful and upbeat.
I tend not to flail when I'm in need and I'm reticent to ask for help. Other people may be perpetually needy, so distinguishing times of true crisis can be difficult.
That's why learning how to "save" others is a critical skill.
How do you offer assistance without meddling or getting dragged down by the riptide?
Pay close attention to the behaviors and words of those around you.
Ask before offering your opinions or jumping in.
If you see a situation that's especially dangerous or scary, don't be afraid to intervene. Let the person you're helping know that you're getting involved because you care for them and are concerned.
If the person you're pulling out of life's waters constantly needs rescuing, re-evaluate the relationship and set boundaries.  You don't need to be dragged under.
If no one in your inner circle needs help and you have a strong desire to contribute, volunteer for a local community group or seek a role in a non-profit.
Rescuing others is noble but unless you're a lifeguard it shouldn't be a full-time gig.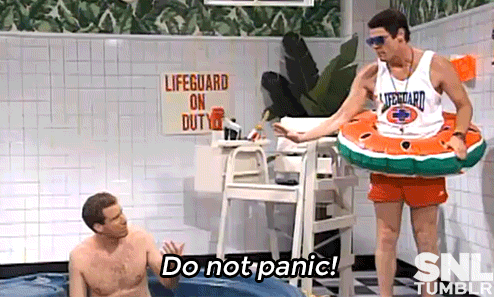 Watch for those who are drowning but be sure to enjoy the beach and sun sometimes!
---
Help yourself to more facts and stats: