Making Math Sexy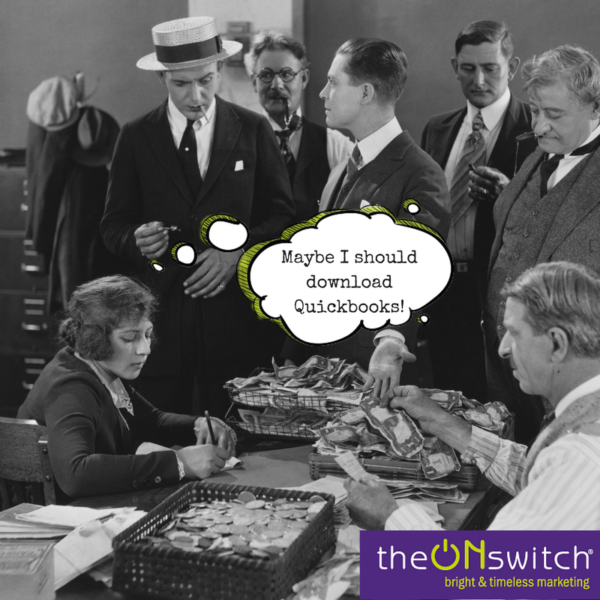 Reading Time:
2
minutes
What's the problem with women and math? And how can it be solved?
When I declared "fashion week" and "food week" and "joy week" on sheBOOM, I was deluged with pitches from women who wanted to tell their stories.
Then I launched a feature called The Data Vixens and asked for stories about P&Ls, cash flow,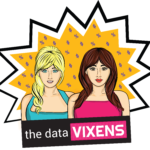 bookkeeping, marketing analytics, funding, financial planning, and other topics related to business math.
Dead silence, except for a couple of awesome contributions — one about paying yourself first and another about marketing analytics.
Really? Where are all the math girls? Or, is it just that women who work with numbers don't fully grasp the concept that the right words can lead to media exposure…leading to new business.
Hidden Figures is a box office hit. Yes, it included astronauts and romance, but it was mostly about the women who solved huge problems because of their mathematical superpowers. Winnie Cooper of the Wonder Years (Danica McKellar) grew up to major in Math and write a book for middle-school girls called "Math Doesn't Suck." So we have at least a couple of Hollywood-ish examples of how numbers can be fun and sexy and interesting.
It starts at an early age. Math anxiety among girls is still a thing, according to the Washington Post — even among confident young women. Teachers may, in fact, be contributing to the problem, indicates this research.
I'm consulting to a company where I work with three young women who analyze marketing campaign results and review and analyze research cross-tabs. I've run into a few female coders in the ladies' room. My older daughter majored in Economics and knows how to build Excel macros. All of these things give me hope for the future of women and math. But we need to be mindful of our math mojo…24/7/365.
Women are starting businesses at record rates and if they want to become/remain profitable and (if they choose to do so) scale, they need to talk as honestly and openly about P&Ls as they do about purses and lipsticks.
Facts & Figures…it all adds up!