Flippin' Pages: Why I Still Love Magazines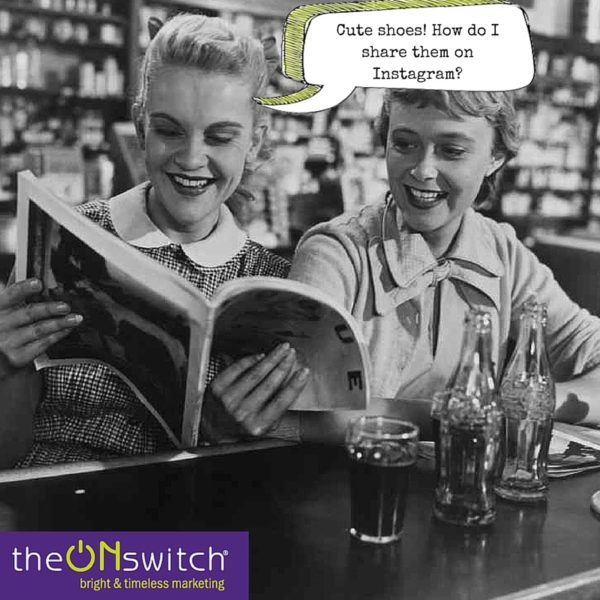 I just spent $20 on magazines at the airport…
Yeah, those things with colorful covers and pages that turn. I'm clearly not the only one reading and buying them because the selection was vast. Although I was really tempted to grab US, so I could read the Bachelorette's secrets and the gossip about Prince's death, I opted to go on a business, self-improvement, mindfulness, and innovation binge and I chose Fast Company, INC, and one called SUCCESS (because it had articles about sleep and meditation in it).
I just finished producing a luxury home magazine (in both print and digital forms) for one of our clients. I love running my hand along great paper and smelling that fresh ink scent. (OK…I'm a tad weird.) I began my career in the publishing industry, and I will never get over my passion for turning pages, as opposed to scrolling.
Magazines are awesome because:
They have covers. The people who publish them must think about what to put on those covers to compel someone to read and buy. It's content marketing at its finest.
They are targeted and focused. If I want an infusion of wit and culture, I pick up the New Yorker. If I want to be all glam and learn how to please my man in bed, I flip through one of the women's magazines. (I don't buy them…but I'll definitely read them if they are in the doctor's office!) Unlike digital media, they force the reader to stay in one place mentally. I can read a magazine and feel smarter about a particular category…not just slightly informed about 100 different categories.
They beg to be remembered and shared. Of course, I can bookmark an article I read online or re-post it on any number of social media sites (like I will do with this post as soon as I'm finished writing it). But I adore folding down the corners of pages, tearing out articles I want to keep, and bringing great issues back home or to the office to share with colleagues and friends.
Some magazines (like the New Yorker, Fast Company, and others ) have built such a loyal following of readers that they produce live events, where fans with similar interests can gather. As I discovered when I worked at Reed Exhibitions, experiences like this are also lucrative, and these events have helped keep many a publisher afloat during tough times.
Given some of the facts and statistics below, I'm trusting that the magazine industry will survive and that I'll always have new pages to turn. As a girl, I got my view of the world and cultural trends while flipping through the pages of LIFE and LOOK, National Geographic, and even the New Yorker. The ads were clever and beautiful and they lay flat rather than popping-up. They were aspirational rather than assaultive.
So, the next time you're passing through an airport or walking past a newsstand, pick up a copy of something and help support a timeless and challenged industry. (Even if it's the one with the headline, "Crazy Steamy Wild OMG Summer Sex" on the cover. I won't tell. And you can pick up a copy of Scientific American too, so the newsstand guy knows you have balanced reading tastes.)
It's a mag, mag, mag world! Facts and trends…
The number of magazines in the U.S. has actually been on the rise!
Sadly, only 3% of the U.S. population regularly reads magazines, however. Those of us who do must buy a lot!
What are the most popular news magazines? Find out here.
Which five magazine has the highest circulation? You may be surprised! (It's a bizarre assortment!)
Here's how the oldest magazines in America are modernizing and monetizing.