I'm in the mood for love. Are you?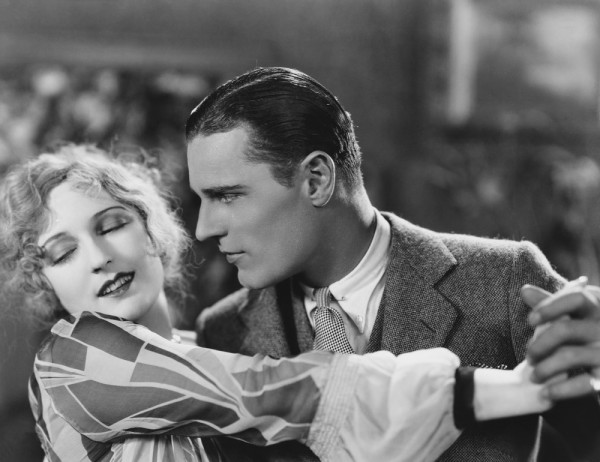 Reading Time:
2
minutes
February is my favorite month.
First, because it's all about love. And who can possibly think that's bad. In fact, science has proven that love is good for your brain. It was in the New York Times. So it must be true. I love the New York Times, even though it's now more of an app and a Twitter feed than a newspaper. I buy it sometimes on Sunday morning (or even Saturday night if I'm in the city). I will always love getting newsprint on my hands.
February is also my birthday month, the Chinese New Year, the Oscars, and the Super Bowl. I love getting older and wiser, pu pu platters (which I think has its roots in my being permitted to play with an open fire at the dinner table when I was a kid), movies and red carpet fashion trends and gaffes, and big budget commercials. (The game if fun too even though a New York team isn't playing this year. I love the energy around game-watching.)
I also love to write. Which means that I'll be posting 29 days in February. Twenty-nine mornings of doing something I love. PLUS I have  few clients who engage me to write for them. All this passion for what I do might result in love overload. (I don't think such a thing exists.)
I wrote back in December about the importance of loving what you do at work. I've always believed in the 3/5 rule. If you don't love your work three out of five days a week, get the hell out and do something else! Freud even said "Love and work… work and love, that's all there is." Perhaps if he had eaten a pu pu platter or witnessed one of these halftime shows, he would have felt a little differently.
P.S. If you don't love this post because it's not "business-y" enough, be patient. I'll be sharing some practical work/life tips throughout the month too!
More stuff to love…