Are you suffering from infobesity? Infoxicated?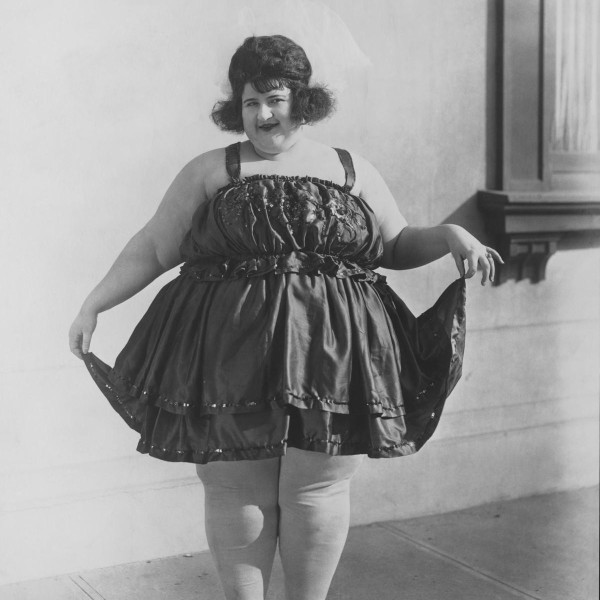 Too much content turning you into a staggering chubby person?
Is all of this information, visual stimulation, and social commentary making us wiser or just fat, stupid, and inattentive?
In 1970 (when libraries were buildings and Google hadn't yet been born), Alvin Toffler coined the phrase "information overload" in his book Future Shock.  The Harvard Business Review wrote about it seven years ago (see below). That was way before we had Periscope, Snapchat, Instagram, Pulse, and  social media advertising. And since I wrote my own blog about it in November 2015 (contributing to online clutter, I suppose), the volume of content has continued to grow exponentially. It's a veritable Las Vegas buffet…the food might not always be great, but it's unlimited.
I was talking to a friend of mine the other day who works as a "digital librarian." He is hired by big media companies to analyze all their "stuff" and then write programs to index it, so people can ultimately find what they're looking for. But the ultimate problem isn't the organization of information — it's the quality. Are we just building bins to house back episodes of "The Real Housewives?" Have we become a society of crap hoarders?
What constitutes quality? In my view, content should be educational, inspirational, informative, or entertaining (or all four — content nirvana!). Like food or booze, small doses of unhealthy, sugar-packed, intoxicating substances are fine every now and then. But no one will live very long on all-you-can-eat cocktail franks, mac and cheese, martinis, and body shots (although it still sounds like fun!)
What's the impact of too much of the wrong content? See the links, below.
At the end of the month, I'm going to analyze all my Pulse posts and see what people are consuming. I might decide to switch-up my menu. And, most likely, cut back to blogging once a week and spend the time I save at the gym. After all, I care about our mental and physical health! But I'll offer you a Ho Ho every now and then.
More content about content. If you're feeling overloaded, don't click!