5 ways to grow a bigger brain in January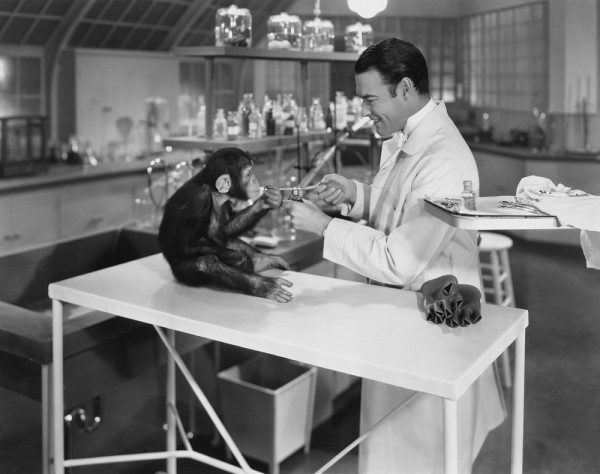 I'm at that age where I worry about my brain.*
I sometimes forget stuff. And I can't concentrate on reading long books as much as I used to (Damn that Twitter!) But I make a point of exercising my head along with my body these days. And you can too! (Why do I suddenly feel like the Richard Simmons of cerebral aerobics?)
Here are my five tips for staying mentally fit. They seem to work for me.
Download Flipboard and create a custom magazine of topics you're interested in. You can get smarter about something in just seconds!
If you don't have time (or intestinal fortitude) for world news, download theSkimm. It's the Cliff Notes version of news…with a touch of snark.
Talk to one new person each week and ask him/her a question. Listen to the answer. Or join a book group or film group. (Here's Buzzfeed's book group endorsement.)
Learn one new skill this month. If you have time, take a class (as in the real world) or an online course or go to a workshop (hint, hint…here's where I'm speaking). If you don't have time, just pick something you want to learn how to do and watch a YouTube video or some other form of media. Here are 37 sites where you can learn something. Hire consultants, vendors, and even employees who are smarter than you are. The right "partners" will teach you…not just take direction.
Exercise your body and get enough sleep. That's good for your brain too. Harvard says so. And they're pretty smart.
P.S. And, if you want to get REALLY smart, subscribe to this blog and my newsletter and follow my "Survival of the Fittest" Pinterest Board. I'll be sharing new (practical) business tips all year long!
*Tolstoy learned to ride a bicycle at 67 and Frank Lloyd Wright was designing homes at almost 90, so I guess I really shouldn't worry all that much! Here are more aging brain fun facts from Psychology Today.
Some links to make your brain bigger: