Do you share?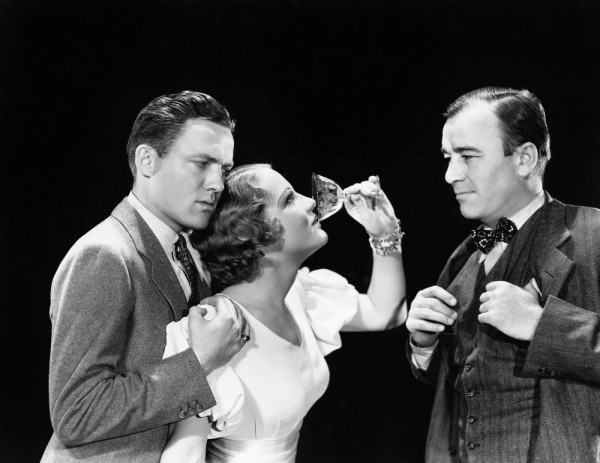 Reading Time:
2
minutes
Caring means sharing.
That line is sort of stuck in my head because my kids were big Barney fans back in the day. Now that the girls are 27 and 23, I've finally gotten those irritating tunes out of my head. But I digress…
The principles of caring and sharing have never been more appropriate than in the digital media era. Sharing something that caused us to guffaw (I look for any opportunity to use that word) or made us wiser is easier than ever before. With just a tap or click, we can help someone raise funds for a cause, build his or her brand, give a business a boost, or simply provide a virtual pat on the back.
I have been tracking "shares" these days more diligently than I've been tracking "likes." A like has become a commodity. (As in, "Yeah…that's sweet…I like that picture of the cat wearing a hat.") But a share means that you think something is smart/cool/funny/insightful enough to want to pass it along to your tribe or community or co-workers or however you refer to the group of people you surround yourself with in the digital world.
Sharing (as in real life) can be reciprocal. One of my colleagues (and former high school classmate) is a mortgage broker. He always shares my writing. One day a journalist friend of mine was looking for a real estate source for an article she was writing. I connected them and they have been work buddies ever since, collaborating on networking events (in the real world).  I never asked him to share my posts and he never asked me to get him in the media.  When sharing happens organically, that's a beautiful thing.
So, what will you share today? (If you care, of course!)
I'm sharing some more links…