Down the Drain…My Year-End Ephiphany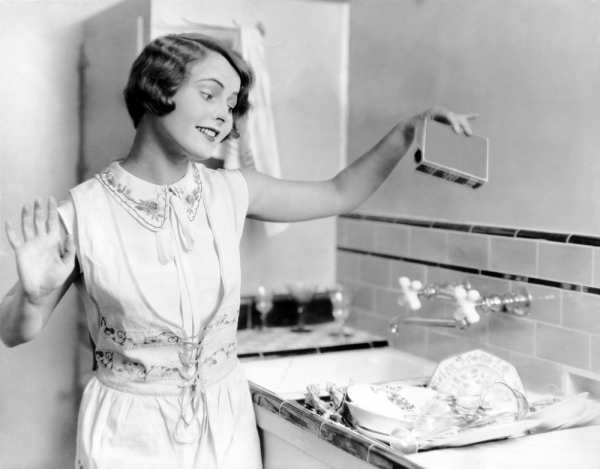 Reading Time:
< 1
minute
Buh-bye.
Just like that, on the day before Thanksgiving, all my contacts vanished from my smartphone. (It may be smart, but apparently it has a limited memory, as it keeps telling me — even after I deleted thousands of messages and pictures.)
I remained strangely calm. I visited two AT&T stores and spent about an hour on the phone with a very nice tech dude, but no one was able to bring my contacts back. "Storage space running out," my device  continues to tell me — as if it's the end of the world as we know it.
But it isn't the end of the world. Or the end of my valued relationships. The important people — my family, true friends, and valued clients — will all be able to find me. And I'll be able to find them.
I'll buy a new phone tomorrow. And an old fashioned address book — with the names and numbers of people I really care about. And it will have lots of pages. And it won't say dismissive things like "memory full."
I needed this to happen. I think the timing is interesting. I'm embarking on many new adventures (business and personal) in my life. Perhaps I needed to put on my reflective and human apron, wash a bunch of things down the drain at the end of the year, and turn on the disposal (metaphorically).
P.S. To those folks who have trouble reaching me over the next couple of months and to those whose texts I answer with "Who is this?" please forgive me. You'll have a valued place in the pages of my old school address book.