Hug me please!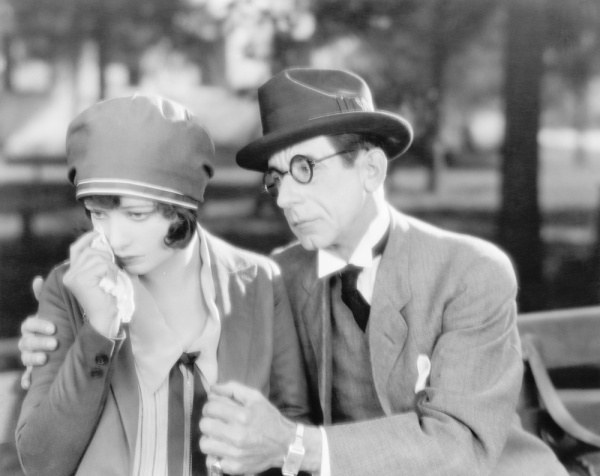 Reading Time:
2
minutes
In business and in life, we all need a hug sometimes.
It can be virtual (as in a simple post on a Facebook wall or a text message) or it could be physical like a phone call (remember those?) or a literal hug.
I had a very rough week (as did some of the people I love). Work demands leading up to the three-day weekend were intense…I faced a family health emergency…and Friday night ended with my daughters getting into a car accident (They are shaken, but fine.) And then, my cousin lost his fight against cancer and died young.
My general philosophy has always been to keep my personal issues personal. But this week I went public — about as public as one can get. Not only am I writing about my week here, but I posted something on Facebook.
My posts are usually snarky, upbeat, and light. But I took a chance and told the truth. My week sucked and I was feeling overwhelmed. Within minutes, the "hugs" started pouring in. They came from friends, clients, and people I don't really know.
I was suddenly no longer alone in a hotel room in Boston over the holiday weekend. I was flooded with xo's, promises of prayer, and calls and texts.
Although social media has created a world where everything seems to be fun, peppy, and exotic — from world travels to mouth-watering food pairings to happy family (and pet) photos, sometimes life is just not that awesome. Admit it — and you might just get that hug you need!
And to those of you who reached out to me this week, a big hug to all of you too!!!