We love to watch…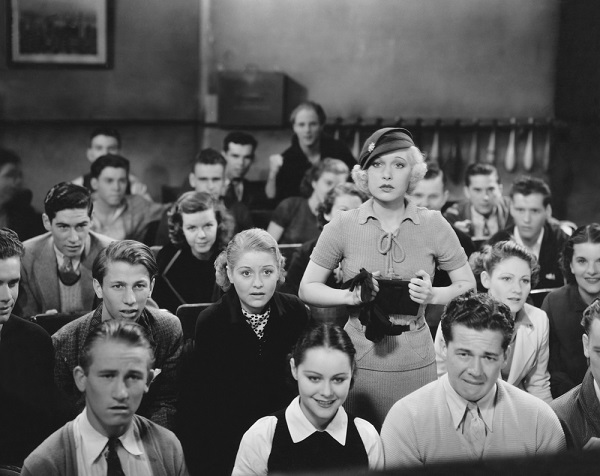 Hooray for Hollywood!
The Oscars are coming up on Sunday, February 22nd. I love the movies. When I was a kid, I took every book about the history of film out of the East Hampton Library and studied-up. Yes, I was a little nerd. But I was also passionate about watching movies and I wanted to know how storytelling evolved from voice to stills to motion pictures.
 Cecile B DeMille is either rolling over or laughing in his grave. About a billion videos are viewed on Facebook every day. YouTube has a billion users. A billion seems to be the magic number. When I Googled "Why Do People Like the Movies?" about a billion results came up. (964,000,000 to be precise).
Despite the proliferation of Web video, the big screen is still mesmerizing for some of us. The aptly-titled Phantoscope made its debut as a projector in the U.S. in 1894. I wonder if popcorn was served during the viewing of "The Butterfly Dance." The very first Oscar ceremony occurred in 1929. (That link has some other cool and random facts about the Oscars.)
The film industry now generates about $564 billion. (See below for the highest grossing films of all time. When adjusted for inflation, the list changes dramatically.)
But as big as the business gets, the intimacy of sitting alone in the dark (or cuddling up to a friend or lover) and watching a story unfold on a giant screen is truly timeless. Movies have made me laugh, cry, and think. I've gone back to see some of them multiple times. (Here are some theories about why  people like re-watching movies.) In the words of one of my favorite directors and storytellers, Robert Altman, "Film making is a chance to live many lifetimes." The same can be said about film going, I suppose.
See you on the red carpet on Sunday (or on the Twitter feed about the red carpet)!