The 100 Years Club Installment #44: Wise OGs Give Back & Speak Up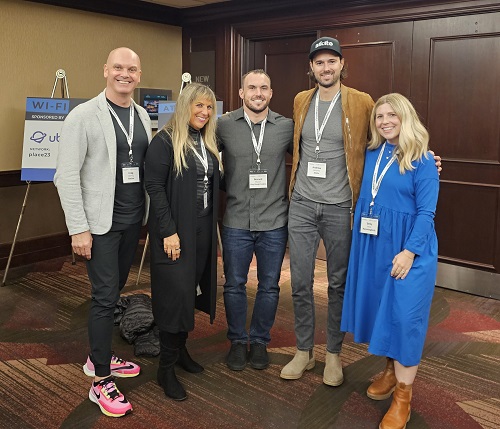 Reading Time:
3
minutes
This past week has been transformational in many ways.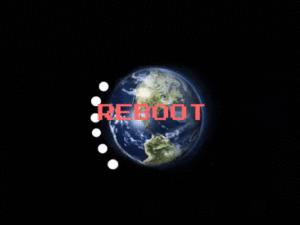 And (of course, the most important of all) I became a grandmother for the third time and am thrilled to welcome another (hopefully fearless) girl into the world.
So, who cares about what I did this week?
The point of all of this is that we can all still learn, grow, connect, and give back after 6+ decades on this planet, and I encourage all of my peers to remain connected and relevant as we age.
You CHOOSE how to spend your time on earth — whether it's your last few days or many decades.
One reason ageism exists is that many of us have "missed a memo" (or two or three) and have chosen to give up, remain silent when we face discrimination, rail against technology and innovation, and simply sit in our grumpy geezer-holes, muttering about how much better things used to be.
I'm not saying that my lifestyle is right for everyone, and I'm certainly not judging those people who really want to simply unplug and retire.
But, especially in this season of gratitude, listing (and focusing on) those things we're grateful for and the little moments that bring us joy are more important than ever.
We've seen a lot…we know a lot…and sharing it with others can be the greatest joy of all!