The 100 Years Club Installment #41: Beware Boredom & Loneliness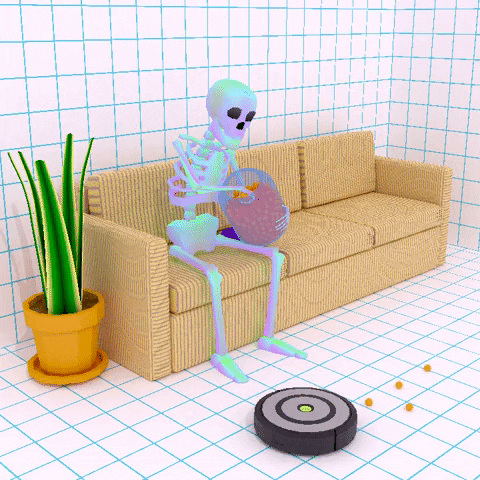 Reading Time:
2
minutes
As we wind down October (the month of fear and fearlessness), let's talk about one of the biggest "killers" as we age.
It's not Freddy Kruger or just physical illness.
Loneliness and social isolation have been linked to physical and mental diseases, and they are especially fatal as we age and are treated by younger people as being "obsolete" or "invisible." Being excluded from job opportunities or being marginalized in the workplace contributes to that poison.
Plus, many people who are "coupled up" don't socialize with us single folk.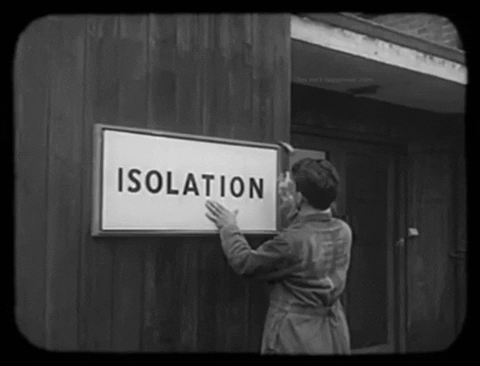 So, what's the garlic clove that staves off the social isolation vampires?
Experiences!
This month, I signed up for a wide range of professional and social activities. I didn't give up hope and managed to land three really cool work assignments that have created a natural work community for me. And I launched my podcast, which enables me to connect with a wide range of new and interesting people. I may take tennis and/or pickleball lessons when I return from my travels in December but stay tuned on that one.
Feeling isolated or bored at any age?
Join MeetUp and look for activities that are connected with your passions. Facebook groups can be a great source of fun events, along with local listings. Experiences that involve learning something new (like cooking, language, games, or crafts) or athletic activities foster interaction. Consider travel adventures too.
Volunteer (especially in group situations like food banks or clean-ups)
Take online classes or participate in webinars that involve interactivity among the guests
If you're a professional who's been struggling with unemployment (often related to ageism), take a temporary retail or restaurant job where you'll at least have regular social interaction and a work schedule. Attend a conference in your industry. It could even lead to job opportunities. Or, if you like an adrenaline rush, get trained as a 911 operator
Start your own group — book club, cycling group, or restaurant crawl
Above all, force yourself to go out and meet others, especially on those days when you're feeling alone and in a rut.
I can't guarantee that socializing and staying active will help you live to be 100.
But it certainly can't hurt.
And it's more productive than feeling cheese balls to your Roomba.