The 100 Years Club Installment #34: Curriculum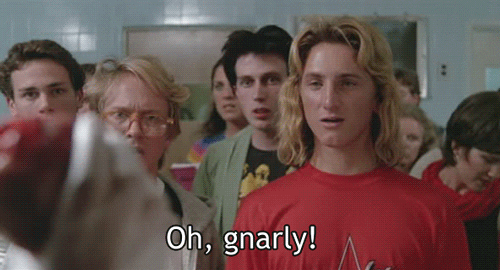 Reading Time:
3
minutes
Last week, I covered the surface side of the adult "back to school" season.
But what's on your face and body is not as important as what's going into your head.
At any age, we can learn and transform. And, just as when we picked our classes on that first days of college, we always have an opportunity to craft an agenda of mandatories and electives that will make our lives better.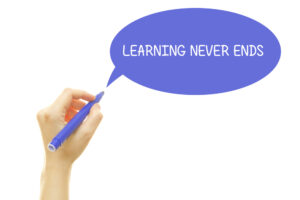 Set some simple learning objectives
Craft a "curriculum" but just focus for now on the next 90 days
Make sure you have the right balance of work and play time (see below).
For example:
My English classes consist of my writing content for Street Fight and RacquetX. It expands my vocabulary, and Grammarly uses AI to critique my tone. I read at night before bed if I'm not watching reality TV (which I admit has little educational value other than teaching us that people will do anything for fame and Insta fans).
Although I was never a Theater girl with leading roles, I wrote, directed, and bought props for my award-winning high school musical. But now I'm launching a podcast, so I guess I actually have to be on stage.
Cafeteria time consists of hanging out (and sometimes drinking beverages more adult than milk in cartons) with a wide range of friends and colleagues.
I am taking Field Trips (traveling), where I'll explore and learn.
Gym always evoked fear and loathing in grade school, but I now enjoy working out six days a week. I'll live longer as a result (I hope).
My Extracurriculars include volunteering for the Society of Saleswomen and relaunching the Bleisure Living® website.
If that line-up seems pretty light, it is no flimsier than my actual college curriculum, which was filled with funky but mind-expanding options like Psychology fieldwork (volunteering in a state mental hospital and rural elementary school) and classes like "Murder in Literature."
Fast forward to today…
Math is always a big part of our lives (because those $$ need to last me for 100 years)
History informs my actions every day (even though I don't have to apply my extensive knowledge of explorers and Mesopotamian pottery to my work life).
I use Art to turn my words into visuals, which is more important than ever in our short-attention-span era.
Yeah, I cook and sew and knit pretty well. Those Shop classes had some value.
And, although I hated science, I have been embracing Technology throughout my life and career.
I sometimes have nightmares in which I forget which class I'm supposed to be in, and I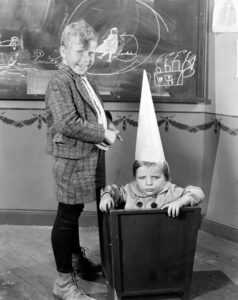 wander around the Quad (sometimes barefoot or partially dressed).
But the reality is that I'm pretty in tune with what my learning for the next few months needs to be, and having that agenda keeps me on track.
And yes…I do leave campus, cut classes, and do spontaneous and fun things.
Speaking of which, I need to power down and drive to Las Vegas. I will likely NOT be writing a report on my weekend adventures!