The 100 Years Club Installment #5: Prime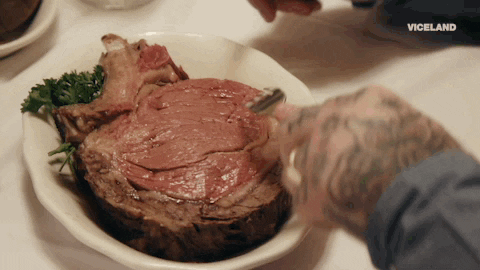 Reading Time:
3
minutes
Hooray for Hollywood!
"Don't let anybody tell you you're past your prime."
That's what Michelle Yeoh said in her Oscar acceptance speech.
Let's now all hope that life imitates art.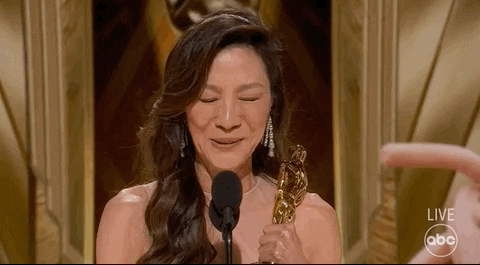 At least on the Hollywood stage last night, women of a certain age were well-represented, often teaming up with younger artists to present the statuettes.
Is this finally the year of the older woman? (We hope so!)
And what the hell does "prime" mean anyway?
I am not a piece of grey beef wrapped in plastic with an expiration date on the packaging.
Yeah, I liked having flat abs and lots of partying, but those years had lots of drama and pain at times.
My childbearing/raising years were rewarding and every bit as rewarding as watching my daughters and granddaughter grow up to be awesome.
Getting promotions at work was terrific, but having my own business and virtually unlimited freedom now is way better.
Implying that a woman has "prime years" (like a particular newscaster did recently, giving rise to the above quote) is not only offensive, it's ridiculous.
Ironically, my brother took me to Barclay Prime for dinner pre-Oscars.
Prime beef is "only as good as the person cooking it," according to this source.
And my prime is also defined by how much "marbling" (e.g., experiences and insights) I've gained over the years.
Any day can be a prime day at any age.
And, as in cooking meat, we should stop judging women based on how "hot" they are and instead focus on the joys of being well done!
Congratulations to the women who rocked the red carpet last night!
We are all prime, all the time! With or without a gown and a trophy!
---
Star-studded links: