The 100 Years Club Installment #2: I'm Dead (According to Instagram)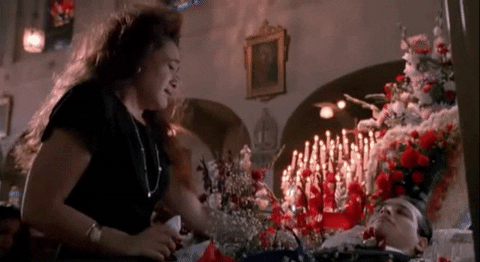 Reading Time:
3
minutes
Imagine my total shock when I decided to boost a recent post about aging and ageism and discovered that Instagram's ad targeting stops at 65.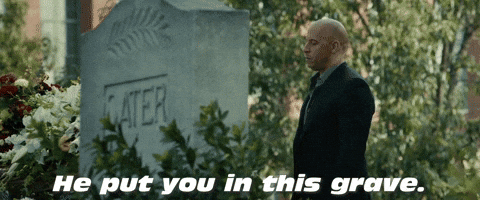 Unlike Facebook, Instagram doesn't even add a + sign after the number.
What's even more disturbing is that 5 percent of Instagram users are over 65.
So, in other words, one of the most popular social media platforms today simply decided that 5 percent of its base (or roughly 69 million daily users) can't be targeted by advertisers.
One could argue that the entire concept of age targeting is one that is past its prime. I buy many of the same things as my 20-something-year-old friends — fashion, food, travel, and entertainment.
And I have more money to spend than I did when I was their age.
So, why am I "dead" to marketers?
Especially when the number of people my age who use technology is growing.
I told my colleague Jeff Weiss, President and CEO (Chief EvAGElist Officer) of Age of Majority,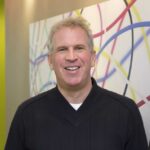 about my discovery and he said:
"With over 30% of all active agers 55 and older using Instagram, it is astonishing that you cannot buy media on that platform to target anyone 65+. I see this as a big miss that is likely ageist, driven by marketing and technology industries that see anyone over the age of 40 as dinosaurs."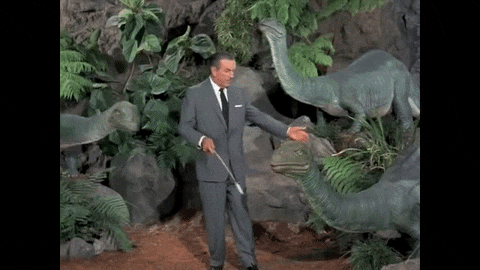 "Old" is considered to be 35 in the tech industry. Yikes!
Age discrimination is not just uncool. It's actually unhealthy.
And, it makes for bad marketing. I totally get that young hot people and influencers may make a product seem more attractive and cool.
Even in my past days of marketing financial services, we often showed younger people having a great time while racking up credit card debt.
But we also knew who was keeping our proverbial lights on as a business. See below for some powerful stats about spenders >50 (especially women like me).
So, what's next?
Would brands care if people over 50 started boycotting their products? Maybe.
Will Instagram change its targeting parameters if they happen to see this post? Maybe.
Am I going to continue to point out ageism when I see it? Hell yeah! Who's with me?
Please share this post and let's raise awareness and keep this conversation going!
(And Mrs. Zuckerberg…you'll be 65 in a couple of years. Please talk some sense into your son. If he won't listen to me, perhaps he'll listen to you!)
---
What else is timeless? Using data to prove a point!
*For more about how aging is portrayed in mass advertising, see last week's post.