Route 66 Installment #62: smelly old women (and other myths)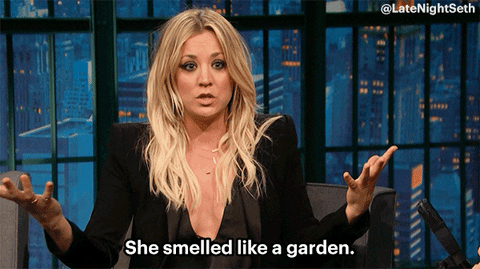 Reading Time:
4
minutes
My friend Jessica placed a mysterious shopping bag at my feet under the bar.
"You can open this later at home," she advised.
I love a good surprise!
Inside was a diffuser and multiple snack bags containing different fragrance sticks and a bag of coffee beans. The labels read AromaWell.
She kindly offered to give my apartment a "scent makeover."
We're not talking Glade air fresheners or toxic plug-ins from a popular retail store. These are real-deal proprietary essential oils, formulated specifically to stimulate specific areas of the brain.
Jessica is, like me, a pragmatic manifester. We are spiritual realist women who moved to AZ for a reboot (and new adventures and the sun). We both will turn our passions into prosperity over the next decade.
Can Smell Make You Smarter, More Focused, or Even a Better Leader?
As I said above, I'm a natural skeptic, but I did a little research.
Science has proven that smell is the most important sense and can trigger vivid memories, energize or relax us, or improve brain performance.
Breathing in toxic chemicals, like smoke, can have an impact on our long-term health. And "good smells" can also change how we think and behave.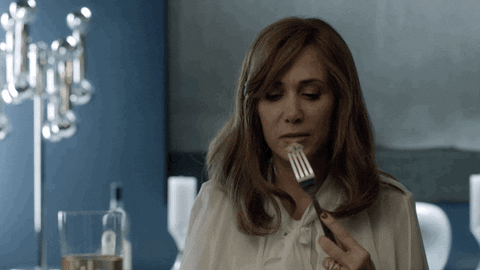 Many people never even realized how important their olfactory sense is until the pandemic —  when they lost it.
I Love Having a "Scent Sherpa"
Jessica views herself as a modern medicine woman. I jokingly refer to her as an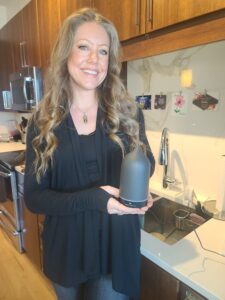 "olfactory worker."
She is deeply committed to using her professional training and the power of scent to alter people's moods (especially as we age). A former paralegal, she went back to school to study aromatherapy and now dedicates her life via AromaWell to matching noses and goals to essential oils.
After I sampled each of the fragrances she gave me, she came by with my chosen scents and set me up with a diffuser and an inhaler (for when I'm heading into meetings or speaking gigs).
But smell doesn't just come into play in our apartments, offices, and homes.
People are animals and, like dogs in the playground, often react to the scents of others in determining their opinions.
Who Stinks?
Newborns have that "new baby smell" but their natural body functions may ultimately gross people out.
When I was a girl, teasing kids for having "BO" (aka body order) was one of the harshest insults we could spew out. It was right up there with "fat," "ugly," and other unkind childhood monikers.
In my corporate career, I remember sitting in a meeting (including HR) where we discussed how to tell one of my team members that his body odor was overwhelming.
Advance to life >50. The myth exists that old people "smell funny." Not all odors are connected to poor hygiene and the perception that older people have a different (unpleasant) smell may, in fact, be unfounded.  (Jessica is also working with 30+ senior housing facilities to educate consumers and administrators on the role of scents in cognition and longevity.)
Sniff Your Neighbor (But Don't be Obvious About It)
Although we, as a society, love to mask natural human scents with perfume-filled deodorants, we could be cutting off an important aspect of human communication and connection. 
Think of masking human odors with perfumes like an Instagram filter for your armpits and private parts.
"Good Smells" and "Bad Smells" are Highly Subjective
But we should all probably be paying more attention to healthy smells.
Just as food today is filled with chemical ingredients that can ultimately shorten our life expectancy and have a negative impact on brain function and productivity, what we take in through our noses can ultimately mess us up — mentally and physically.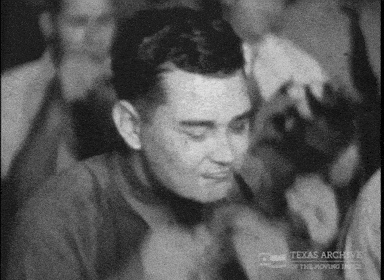 Jessica has helped me realize why my nose is as important (if not more important) than other body parts.
Just as I examine the nutrition label of the foods I eat, I'm going to start thinking more seriously about what I breathe in every day!
Happy whiffing! You too can be scentsational!
---
Breathe this in…