Route 66 Installment #58: how to prevent bad gas and door dings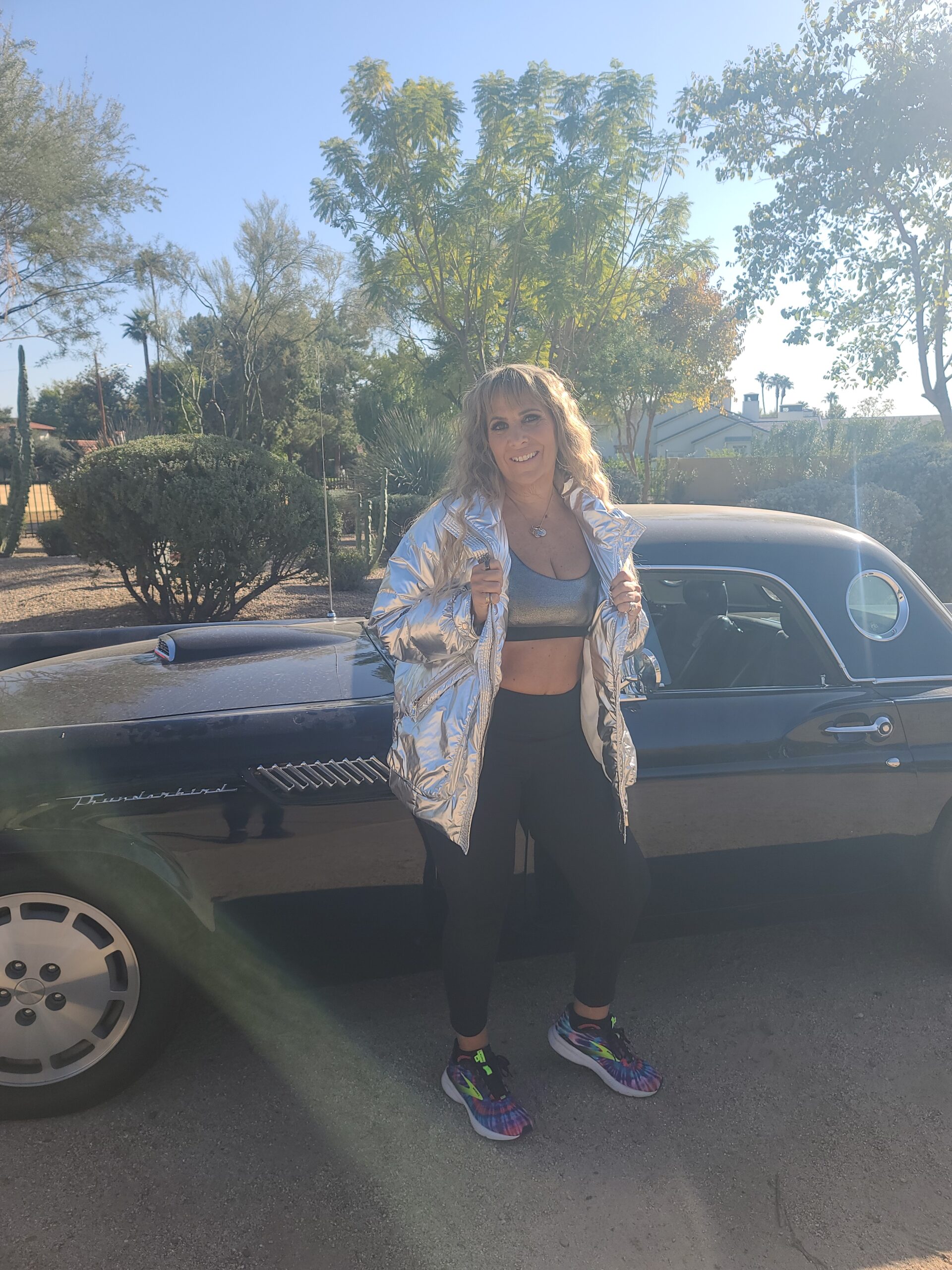 Reading Time:
3
minutes
I love classic cars.
And, as I face an upcoming birthday (67), I think about how humans are much like the autos that will be showcased at Barrett-Jackson, which takes place just minutes from my home.
Classic cars have sold for millions there.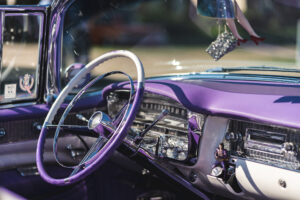 But yet, when people age, their value seems to diminish, fueled by ageist advertising, discrimination at work (especially in the marketing and technology industries), and massive ad campaigns and retail hype, focused on "anti-aging" treatments).
I've taken a page from the "classic car upkeep manual."
Like keeping a vintage car in great condition, I have ways to respect my body, fuel it with high-quality gas (the food and the people I surround myself with), avoid roads filled with potholes and hazards, embark on adventures, choose who sits in the shotgun seat, and watch where I park.
I am declaring January 2023 the Month of the 'Classics'
My focus is on the bodywork and maintenance I must invest in so I can keep this 1956 gem road-ready and revving.
As you age, remember to:
Fill your tank with high-quality fuel — people, thoughts, communities, and food/beverages that contribute to energy and speed.
Pace yourself.  Although life is short, take a long view, and don't get impatient when things don't happen for you overnight.
Repair the "door dings" but don't go overboard with a ridiculous "paint job" (i.e., unnatural plastic surgery, absurd diets, or other artificial means of becoming or remaining a hot rod.) Invest in regular maintenance (health checks and fun activities).
Preserve your value. Don't get discouraged and sell your soul to the highest bidder.
Rev your engine periodically. Do at least one thing every month that drives you from the garage and outside your comfort zone.
Love this photo from a FemForce shoot! Sadly, I didn't get to keep the wheels as a souvenir. (But use code NancyS04 if you schedule your own photo session!)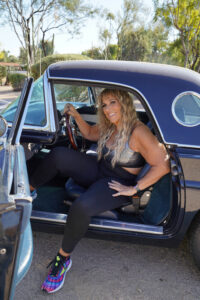 .
Speaking of bodies (cars and otherwise)…
The rest of January will be focused on things we can do to keep our engines (the human body and mind) in great working order as we age, so we can all become "classics."
After all, who wants to prematurely end up in the junkyard?
Up next: Body Dysmorphia & Aging (including some great shots from my past)! Please subscribe if you don't want to miss it!
Car Facts…