Route 66 Installment #52: The First 15 Days (Were You in One of Them?)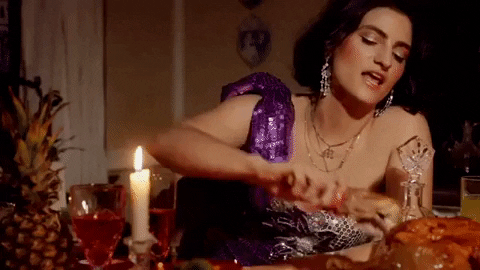 Reading Time:
3
minutes
It began during the pandemic and carried through last year, which was a difficult one because of my broken ankle and my mother's death.
But last week, I took the stage at Ignite Phoenix After Hours and did a 5-minute comedy/education gig about getting older and how I'm living my life today.
Some of my friends and neighbors were in the audience, and I realized how blessed I truly am to be at this stage of my existence…healthy, relatively happy, and doing something for a living that I love (content writing and brand marketing consulting, plus professional speaking.)
The holidays are often a rough time for me.
My family is small and spread throughout the country, so I will not be part of one of those extended families featured on social media, sitting around a giant turkey.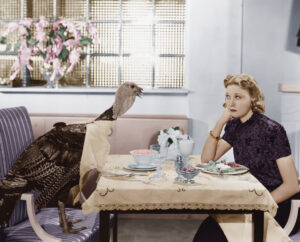 But rather than indulging in self-pity, I've planned activities that will bring me joy, and I am focusing on the wonderful things that HAVE happened this year that have made me stronger and happier and ready to face the next calendar year.
"The Gratitude Book"
Back to my annual tradition. Here are the first 15 gratitudes of 2022. They represent an eclectic range of people and things that improve my life.
But, like the rest of this blog series, this is NOT just about me. It's about how YOU can learn to live your best life at any age.
Pinpoint the people in your life who have your back and bring you joy. Spend more time with them.
Reflect on your triggers — the things, people, and situations that push the wrong buttons or send you down the sadness or anxiety rabbit hole. Avoid them as much as possible.
Keep a gratitude journal (paper or digital) and get into the habit of writing down (or recording) ONE thing every day that made you — or others — happy.
Volunteer or donate. So many people need help. Doing good for others will usually make you feel good too.
Thank those people who enrich your life. Everyone needs a kind word every now and then. But, because this is the season of thanks, kick it up a notch!
And, if you're also alone this holiday season, reach out and say "Hi!" I'll be eternally grateful!
---
Gratitude and holiday season "stuffings"