Route 66 Installment #46: The Monsters & Haunted Houses in Our Lives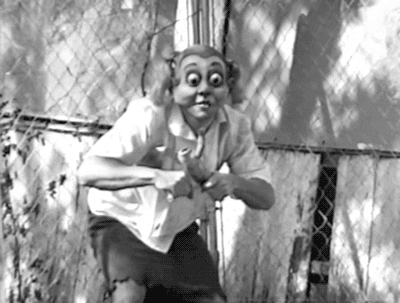 Reading Time:
3
minutes
Anxiety can ultimately kill you.
Here are the scientific facts. But don't get anxious and read on!
A little bit of anxiety can be good. Facing fears is liberating and can lead to great things.
But what about the creatures and experiences we consciously or subconsciously let into our lives?
That's like watching a horror movie, sitting on the edge of our seats thinking:
"Why are they going into the scary basement?" or

"Please don't accept that ride or beverage from that weird dude or woman with crazy eyes."
And yet, we allow monsters into our heads and spaces all year long (and not just during the Halloween season).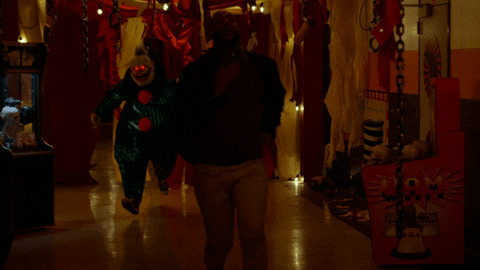 Take a "GhoulVentory" This Month.
What that means is that now is as good a time as any to look at the people and activities in your life and work that make your blood pressure rise (and not in a good way).
A fine line exists between stepping out of your comfort zone and walking into that pool of quicksand or the storage unit where the creature with the machete is hiding.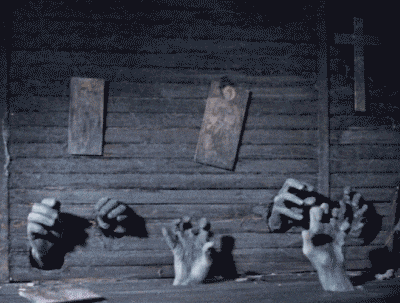 Here's how to face your fears and avoid the boogiepeople.
Pay close attention to your feelings throughout the week. What gave you joy versus what gave you a feeling of dread? If you're so inclined, keep a mood journal.
Who in your life consistently makes you feel sad or scared (or simply annoyed)? Can you speak to them about their behavior or do you think they will simply attack you for honest feedback? (This is a great guide to having those difficult conversations.)
What's YOUR role in perpetuating toxic or scary situations? For example, do you choose jobs with bully bosses? Engage with people who don't treat you well? Stick around too long even when you know a situation may end badly? Live or work in a place that makes you feel fearful?
I field-tested this 3-point process when I returned from my east coast adventures and I'm much happier for it.
When the metaphorical vampire or wolf person knocks on my door, I don't answer.
I turn down clients who don't respect my time or talent. I don't go to places that creep me out.  I swipe right on seemingly poisonous men.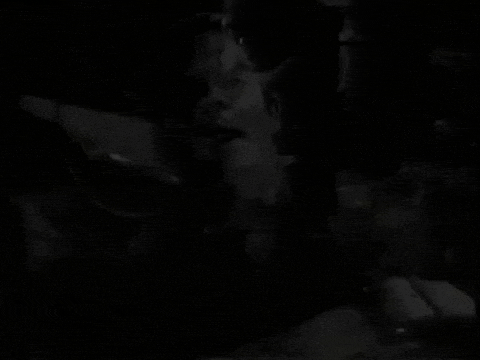 That doesn't mean my heart and head are completely shut off. "People in costumes" abound these days. They aren't true ghouls. They may be going through things that result in evil behavior or ghosting.
Learn to differentiate quickly and confidently between those one-time behavior glitches and serial patterns.
Don't go into the basement (if you know from past episodes) that the monsters like to hide there!
Just as important as escaping monsters and haunted houses is knowing who SHOULD be in your inner circle. A huge Walking Dead fan, I've come to realize that the key to survival amidst a zombie apocalypse is finding an inner circle and community that has your back!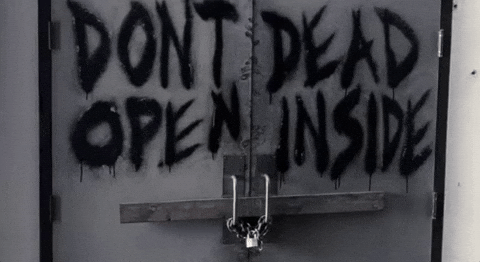 Next week's post will deal with the fear of technology and how my generation needs to overcome it. Please subscribe so you don't miss it!
---
Be fearless. Check out these links too.