Route 66 Installment #40: First Jobs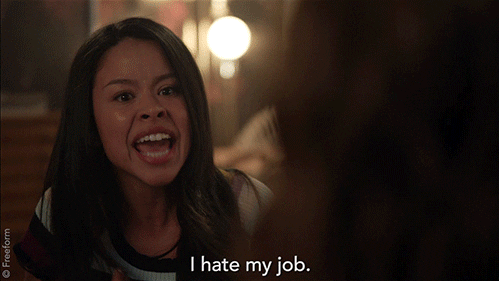 Reading Time:
4
minutes
Transitioning from school to work can be difficult and weird…especially today.
I've always felt that most academic programs don't do enough to prepare graduates for the working world.
But I believe it's even truer in 2022. I'll explain why further down.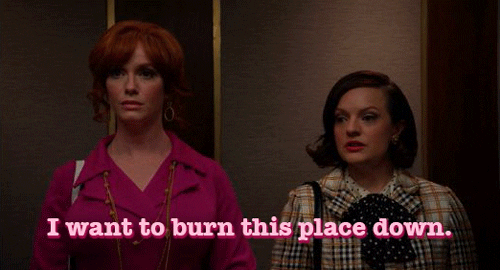 Although I had jobs and internships starting in high school, I was ill-prepared for my first 9 to 5 job, which sadly was a boring and unchallenging editorial assistant position.
Back in 1978, women college grads were still defined by their typing speed and FOA (front office appeal).
Although the job paid a mere $130/week (pre-tax), I learned:
Corporate politics abound
Popular" people and great presenters didn't always need to be competent
Some bosses will pass your work off as theirs and not give you credit
You should never be afraid to ask questions. Take advantage of your newbie status as much as possible
If you do great work and showcase it to the right people, you'll move up the ladder faster
No job is really 9 to 5 if you want to get ahead
If you know who the right people are, you'll move up the ladder faster
When you're only making $130/week, you learn how to manage money — quickly! I survived on happy hour appetizers, walked to and from work (even in nasty weather), and took the bus to the Bronx to the original Loehmann's to buy clothes with my girlfriends. I dressed for success, I suppose.
So, in other words, relationships and quality, on-time work (along with cool skirt suits) can lead to career advancement.
"Quiet quitting" wasn't a thing then. If we stopped doing a job (or going above and beyond) we simply got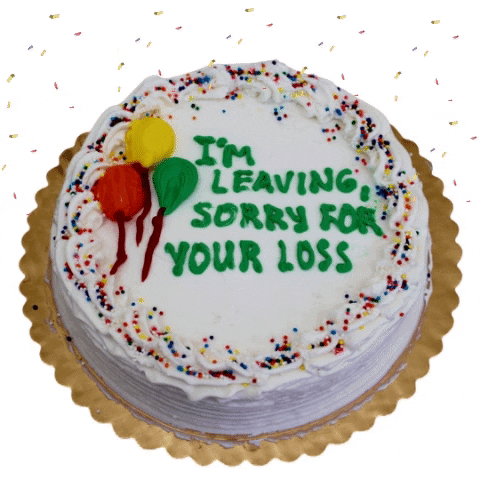 our asses fired. Or, we complained noisily to our friends (because our managers and HR really didn't care how we felt). And then we quietly looked for new and better jobs.
Transformational business ideas are not always appreciated by big companies. I finally arrived at the C-suite and found it to be rife with politics (especially among women) and bureaucracy. That's why I ultimately set out on my own in 2003.
But I still remember every leader I worked with over the years and the lessons I took away from them. Those first jobs were as important as the later ones.
Paying it forward
Most of the students of 2022 are of a different breed. The education system they came from was all about "giving out the rubric" and awarding trophies so that kids know very clearly what will lead to an A and accolades.
Although they grew up with unlimited data at their fingertips, they're not necessarily taught how to use it. Basic writing, math, and proofreading skills seem to be dying a rapid death. The over-dependence on apps to solve and find problems leads to all kinds of mistakes.
So, what can we do as leaders and mentors?
I feel an obligation to prepare students for the working world (because I often lacked that mentorship) and I employ associates/apprentices.
They're not called interns because I want them to see themselves as people who are focused on learning real-life skills. They are not always recent grads. Some are still in school and others are career-changers.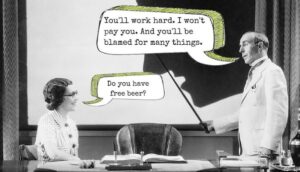 This month, I gave my associates a project — summarize what they did over the summer and what they learned.
One of our summer associates (Braedon) had to figure out how to use Constant Contact to lay out an e-newsletter. I gave him minimal direction, attempting to replicate the world I grew up in.
I'm not sure they totally understood the value of this assignment, but perhaps one day 44 years from now, they'll think about the things they learned about:
Hitting deadlines
Updating LinkedIn profiles
Distilling lots of prose into short blurbs
Tracking results
Using social media for something other than TikTok dancing and food pix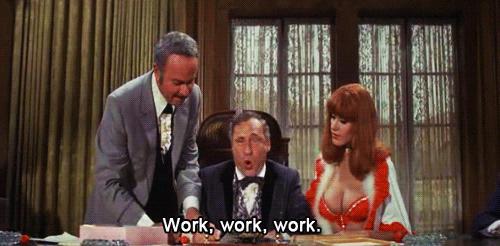 This summer, I learned to be a little more patient, reminding myself that, despite my four-year degree, I still have so much to learn!
(To see the finished e-newsletter, click on this link.)
——————————————————————————————————————-
(Almost) everything you need to know about today's recent grads and others new to marketing:
The best employers for recent grads, according to Forbes
Do you really want to see me? Some shocking facts about recent grads and remote work
Why recent grads are in for a rude awakening
A great gift for new grads and work noobs.

And more musings about summer interns — good, bad, and ugly