Route 66 Installment #34: Go Away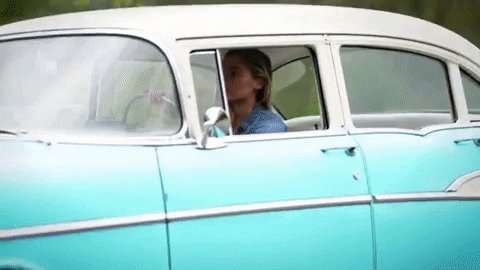 Reading Time:
3
minutes
Google now keeps track of my travels.
Between their regular reports and my Facebook memories, I seem to be escaping a lot.
Whether I'm heading by car to a new neighborhood in Arizona, visiting a Wild West town, or buying a one-way ticket to another U.S. state, I explore quite a bit these days.
And I believe that's a good thing.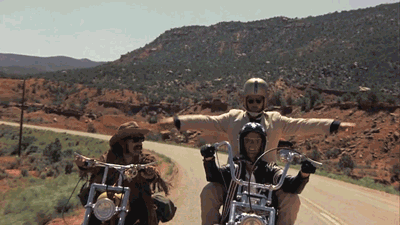 Although putting down roots and valuing stability can lead to great friendships and continuity, hitting the road is good for our mental health. 
Sky-Writing
Because I make my living writing content and developing brand strategy, long airplane trips (like the one I happen to be on right now) give me an opportunity to ruminate and focus.
I also tend to have bursts of creativity in random hotel rooms.
Something about the open road, open sky and a portable laptop (or other devices) give rise to a new level of thinking and innovation (provided no screaming infants or people like those below are involved).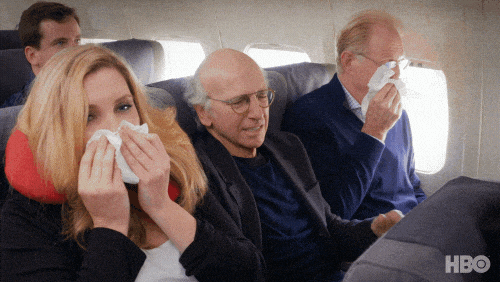 And, if your August unplugging resolution involves a digital detox, long flights or solo hotel stays can be a great time to catch up on reading a novel, doing a handcraft, or simply talking to a random stranger along the way.
I've also been researching purpose-driven travel (like themed cruises, volunteer excursions, and exotic walking/cycling tour groups) for next year.
Homebound?
Travel is not everyone's jam. I know lots of people who suffer off-the-charts anxiety when they need to drive more than 20 minutes or pack a bag for a night or two out of town.
As we age, fear and inertia can also creep up on us.
If that's the case, even a little exploration from home can be mind-expanding.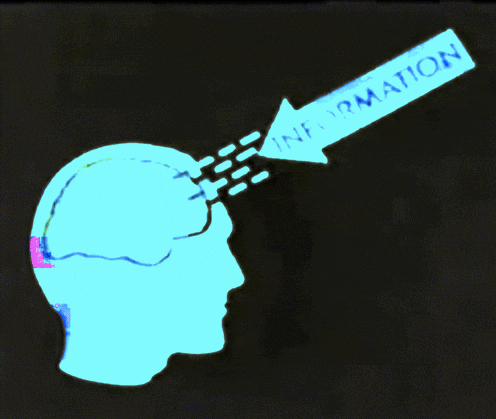 For example, during the pandemic lock-down, I went on a couple of online "tours" and experimented with new recipes, thanks to Instacart.
So, whether your summer travels are exotic, business-related, or simply a never-tried-before air fryer concoction, remember that seeing, tasting, and experiencing new things is good for your brain and your soul.
And you can travel to all kinds of digital places. Visit these sites!