Route 66 Installment #32: My Hot MAW Summer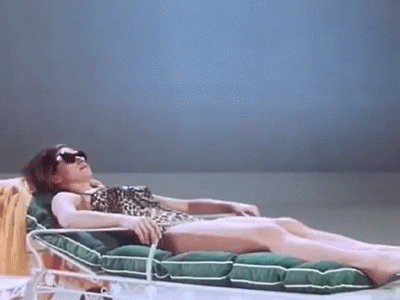 Reading Time:
4
minutes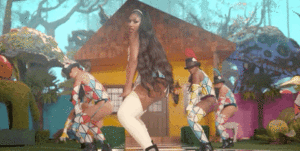 But what's a Hot MAW Summer?
It's not about being a meemaw. Although I'm a mother and grandmother, that nickname irks me. I'm simply Nana.
MAW (a term I invented) stands for Mature-Ass Woman.
A MAW is older, self-assured, empty-nested, and independent.

She still loves to party, travel, and embrace the summer months as a time of freedom and exploration.
And I'm having a pretty hot MAW summer so far.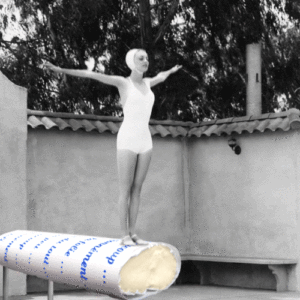 Family: I'll get to see my kids and grandkids at least twice.  I hosted celebrations of my brother's and mother's lives on their respective birthdays. Some of my relatives joined our Tribute ZOOM and, although we may not see each other in real life very often, bonding with family members and reminiscing about our childhoods (not the traumatic parts, however) fuels the soul.
Fun & Travel: Colorado (twice), Boston, New York, East Hampton, and Tucson have been my destinations so far.  Where will August and September take me? I can only imagine!
Business Stuff with a Summer Spin: The NAWBO-Phoenix Board Meeting (and conga line), the SOS Retreat and Cabana for 20, and happy hours with the Scottsdale Living group have been a blast. And I'll be heading back to Boston next month for a speaking gig.  The Fancy Food Show and the Creator Economy Expo expanded my thinking and community.
Self-Care: Exercise, clean eating, sleep, reading, and avoiding toxic people and drama have kept me feeling hot and happy. I sweated at Perspire and fired up my core at Elements.  Although I still have a few pounds to go, I'm proving that 66 doesn't need to be flabby and geezerly.
Living Outside My Comfort Zone and Planning for Fall: I did my first-ever stand-up comedy gig, a few podcast interviews, and a pin-up photo shoot. I'm determined to master some new creator technologies and I treated myself to a couple of new gadgets. We onboarded some new clients and delighted (we hope) existing ones. I'm lining up new writing assignments and brand consulting for the fall and training my awesome summer associate Emilio. I'm setting up at least one meeting each week with a "stranger." All play and no work means I can't invest in 1-4.
If I start counting the summertime in May, I can honestly say that these past 90 days have definitely felt like part of the hottest summer yet.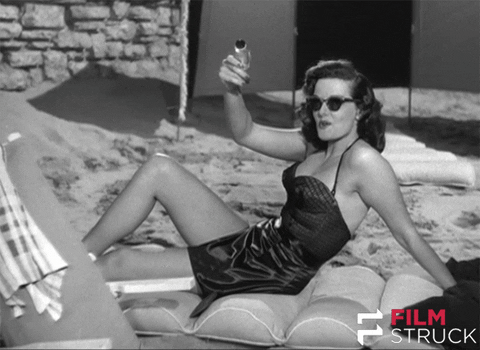 Embrace Summer Like a Little Girl (or Boy)!
Although we adults usually have to work through the summer months, we can still adopt the childlike joy of a child on vacation or a college student on break.
We now often have the means, freedom, and maturity to choose those summer people, places, and activities that bring us true joy.
Summer is far from over!
In fact, when you live in or travel to a place like AZ, you can feel the summer vibe most of the year.
But wherever you are, if you're over 50 (or just want to live every life to its fullest), don't let the summer fly by without indulging in something from one of the 5 summer treat categories above.
And have the hottest MAW (or MAD, as in Mature-Ass Dude) Summer ever!
More Ways to Enjoy the Summer