Route 66 Installment #8: Shades of Green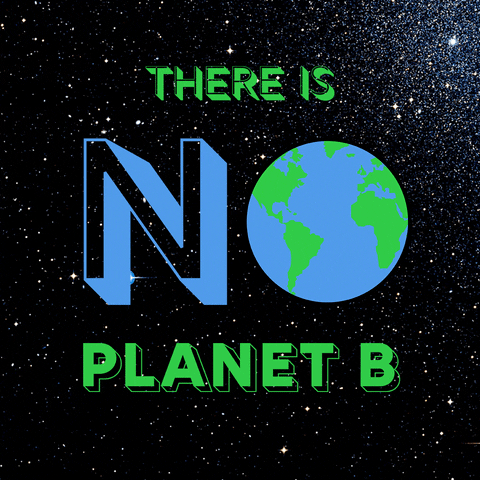 Reading Time:
3
minutes
How much do you love our planet? After all, it's the only home we have right now.
Because my February theme for this series is passion, starting my 66th year on earth with 1,200 people who truly love our planet seemed fitting.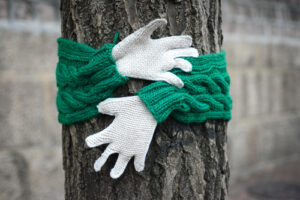 I was invited as a guest to the GreenBiz conference, a gathering of professionals who are invested in sustainability.
We've come a very long way from my membership in the Kew Forest Ecology Club in 9th grade and from the launch of Earth Day in 1970.  The world has also changed dramatically since my company was tasked with marketing reusable bags back in the early 200os.
Environmentalism is now a global imperative and a national commitment.  We've all been affected in some way by the real-life impact of climate change and air/water quality.
Five of the key takeaways from three days at the conference are:
Integration and cross-functional collaboration are happening. The conference touched on ALL aspects of sustainability and people with totally different job functions convened to look at the world through a cohesive green lens.
The sustainability community is warm and welcoming. I have rarely been to a conference with so much schmoozing and interaction. The organizers did their best to "walk the talk" and fed us all plant-based and healthy treats at meals and breaks, taught us about waste management at a large event, and followed health protocols super-carefully, hosting most of the after-hours events outdoors.
Social equity, diversity, and inclusion need to be a key part of the movement. We need to balance the movement with people from a wide range of socio-economic backgrounds and perspectives in order to build a healthy planet for ALL.
Tracking and measurement must keep us all honest. Many companies (including Salesforce) have created dashboards and systems for monitoring and reporting on carbon emissions and other sustainability KPIs. Every major consulting firm now seems to have a sustainability division too, and we just need to all hold ourselves accountable to ensure that the steps we take are truly meaningful and not just a green box that gets checked in the (digital) annual report.
Small steps matter too. Every consumer has an opportunity (if not an obligation) to look at how their own shopping, eating, driving, and garbage-handling practices affect our environment and future. By using a refillable water bottle or switching to cloth napkins or eating plant-based meals I may not be stopping the rate of sea-level rise or guaranteeing myself another 66 years on earth, but I am changing old habits for a greater good.
Let's all look forward to a day when we don't need to have separate conferences on sustainability and that earth-friendly and inclusive practices are simply part of how we think, plan, and behave.
But, in the meantime, we can all use a sustainability wake-up call from time to time!
Greentelligence. Some basic facts about the earth…
This is my new fave water bottle from Fill it Forward. Even green can be gamified! Monitor your hydration while tracking your impact!