Route 66 installment #3: It's about time!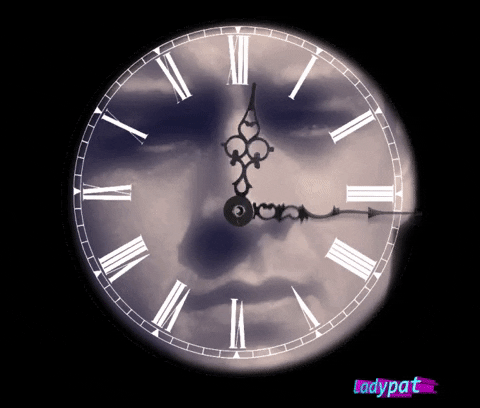 Reading Time:
3
minutes
I just asked super-fast Alexa this morning how long I've been alive.
She told me I've been on this earth for 24,082 days, which translates to 578,000 hours.
Assuming I live to 100, I can look forward to 12,443 more days or 298,632 more hours, or 17,917,201 minutes, or 1,075,032,060 seconds.
Seems like a lot of time, right?
Not really.
Deduct the hours I spend sleeping, watching Netflix, and waiting around airports and that time will go by pretty quickly.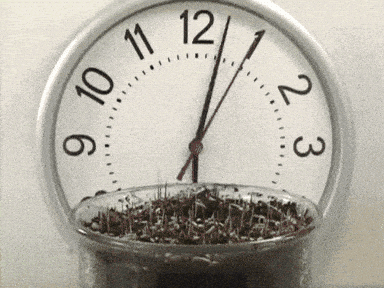 Especially since my mother's death and the clean-up of her house (which contained many artifacts of my youth), I'm more aware than ever of the speed of life and why procrastination can be a flawed strategy at times.
The pandemic, work demands, and family events (both happy and sad) made moving quickly forward with my own life more difficult. But making up for "lost time" is easy as long as you remain focused and forward-thinking.
Friends and colleagues sometimes get upset with me because I like to move quickly and sometimes make immediate decisions rather than studying all the facts. And I can get upset at myself when I feel as if I've squandered a day.
My criteria for time well-spent is that I'm:
Having fun
Helping others
Learning something new and growing brain cells
Enjoying adventures
Getting healthier
Making money (but not at the expense of having fun or being healthy)
Becoming a better version of myself
Or, some combination of those seven things. The more boxes my activities check, the better!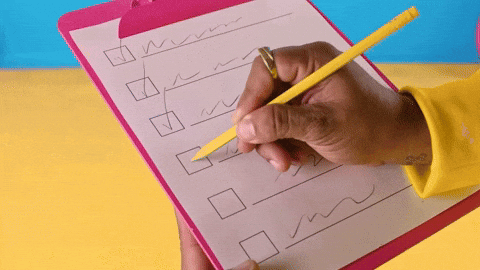 Some tips for getting better control over your own life and time:
Keep a journal (paper or digital) every day and write down one thing you accomplished, gave you joy, or are grateful for. It can be a baby step, rather than a big leap
Take stock of the hours you're spending doing things you can't stand and look for ways to change your life or get help. Don't regret "wasted time." No time is wasted if you come away smarter and stronger.
Don't use negative terms like "bucket list" or talk endlessly to yourself or others about the stuff you're going to do one day. Just figure out a way to do it. Banish the words, "It's too late" from your vocab.
Surround yourself with people who are time-valuers and not time-suckers.
Calculate your own number and make sure every one of those seconds counts!
Have a few more minutes for random facts?
Songs with "time" in their titles
Dealing with slow-moving co-workers
Shocking facts about time-wasting.

NOTE: Now that my home is decluttered, I waste less time.

How people spend their time (by age)