Why I'm Going to Nashville
Reading Time:
2
minutes
Why am I going to Nashville in November?
I'm not pursuing a late-life career as a country music singer (although I DO love boots and pick-up trucks).
My client invited me as a guest to TMRE (aka The Market Research Event). Despite its name, it's not a bunch of research wonks talking about databases.
In fact, it's the first true thought leadership conference I've been to in close to 20 years. Shame on me.
Although watching TikTok videos and  Netflix series and reading romcom novels and air fryer recipes are entertaining and sometimes enlightening activities, they won't really help me find out how consumers today are behaving and what they're thinking — which is critical to being a marketer.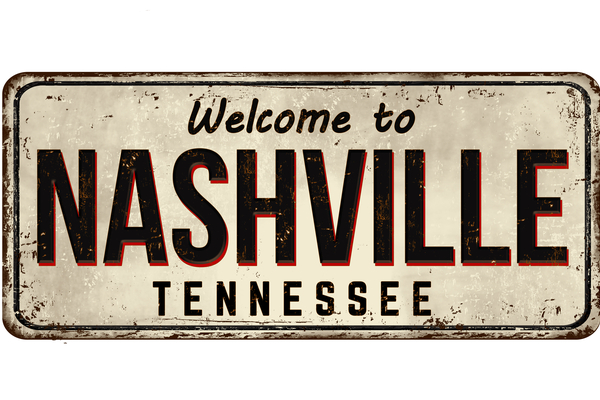 Have Marketers Gotten Sloppy?
I think so. In fact two-thirds of companies canceled or postponed market research during the pandemic; a time when consumer purchase behavior changed more than probably any other time in history.
Because conferences shifted to online or didn't happen at all, we missed meaningful opportunities to talk to other professionals about best practices. Or, just to run into random smart people in a hotel bar and make new connections.
So, I am seizing this opportunity to hear from some truly amazing thought leaders across a wide range of companies and industries — from LinkedIn to P&G to music (Master P) to Pepsi AND Coke to CVS to Deloitte and…I could go on and on. But just look at the list here.
I May Be Out of Practice
The last conference I attended as a true guest was in early 2020 before the big shut-down/pivot/whatever-you-call-it. And my last corporate gig was as CMO of what was at the time the world's largest event organizer (and current producer of ComicCon).
I have been writing about events and trade shows for years. In fact, my blogs dating back to 2014 are a combo of "reviews" of specific events and some general best practices for attending them. I often refer to them as business shopping malls or the B-to-B version of Coachella.
But, like riding a bicycle (with a mask on), my conference skills will all come back to me.
And I'm super-excited (geek that I am) that this is the first one I'm attending. I'll return with new connections, a bigger brain, and some amazing insights that will last me well into 2022.
And yes…one of the speakers is a country-western star (who is teaching us about compelling storytelling), so don't be surprised if I come back with big hair and a pick-up truck. (I already have the boots.)
Join me in Nashville! You can even use this code for a 20 percent discount (and we can celebrate and share wisdom at the honky-tonk.)