#9: Take Time for Self-Care and Unplugging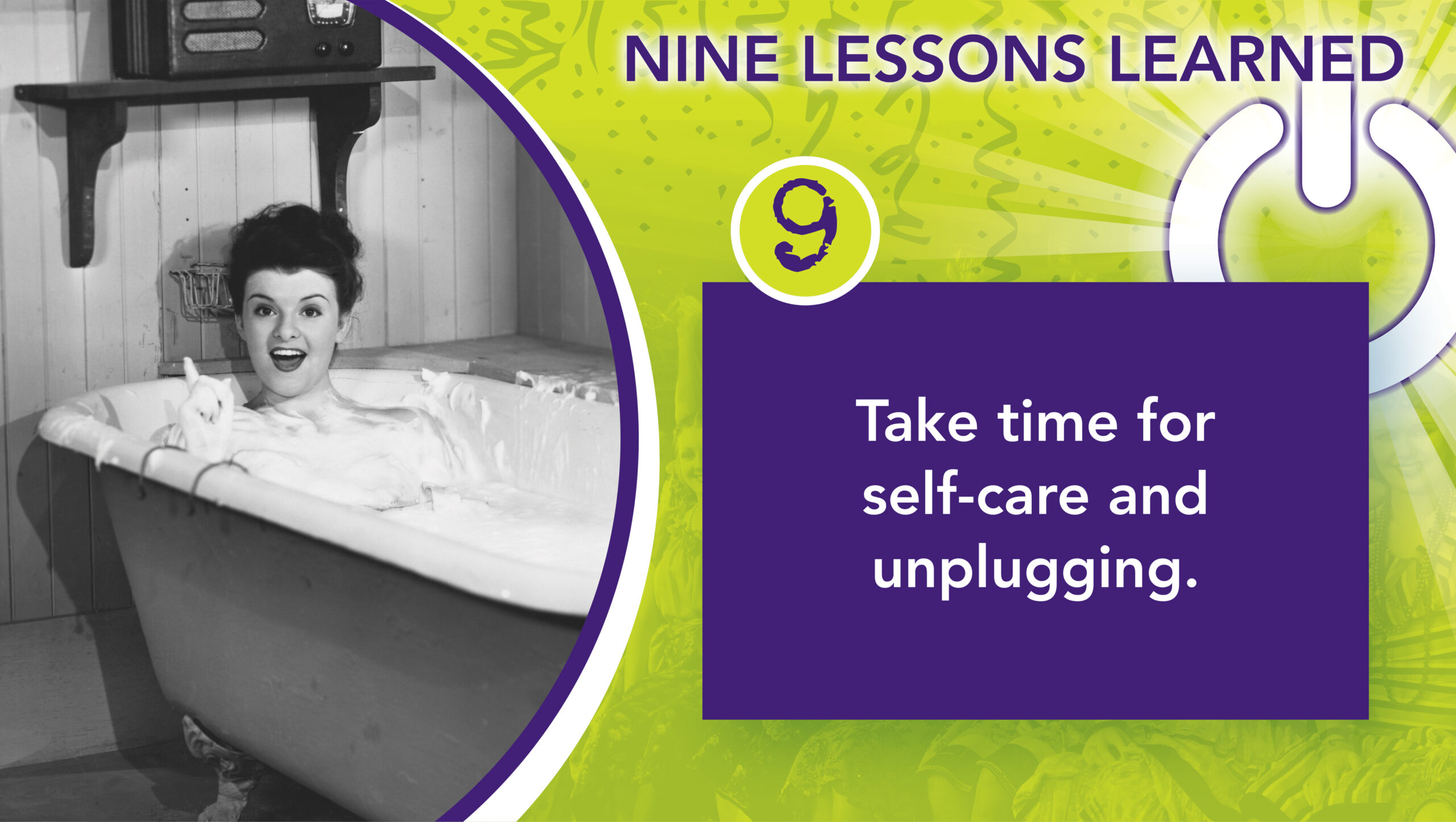 Reading Time:
3
minutes
Those of you who know me, probably think I'm not an authority on this topic.
And you're probably right.
"Does theONswitch have an off switch?" I've been asked. "More like a dimmer," I usually reply.
This post is especially timely because I actually did "power down" for an entire weekend and I will be mostly off-the-grid for the next 48 hours as well.
After 18 years of launching, scaling, blowing up, re-launching, and re-scaling my business, I took a few days off to spend time with friends and family at my younger daughter's wedding.
I even left my phone in the bridal suite for the evening.
All work and no play is a rotten strategy
During my corporate years, I missed out on some precious moments with my daughters. When I first launched theONswitch, I didn't allow enough time for non-work activities and my focus on my business contributed to the end of my marriage. And, the pandemic has distanced us from loved ones and made life weird in general.
This weekend reinforced that people who spend all their time working are missing out. And I am committing to spending my 19th year in business:
Only partnering with partners, clients, and colleagues who are self-sufficient and respectful of boundaries. People who are needy or always late drain time and energy and get in the way of life. I will heed my own "Inner Circle" advice (Tip #7)
Taking time for my personal health. I am challenging myself to what I'm calling "Route 66," which entails getting in the best shape of my life by the time I turn 66 in February.
Powering down at a reasonable hour and working fewer nights and weekends. I plan to travel in the fall (now that I'm "boosted") and, although I don't have a bucket list," I will have many adventures in the years to come.
I love my work, I am high-energy, and I have no plans to ever retire. But this weekend has reinforced that life is short, family and friends are irreplaceable, and now is as good a time as any to make myself a priority.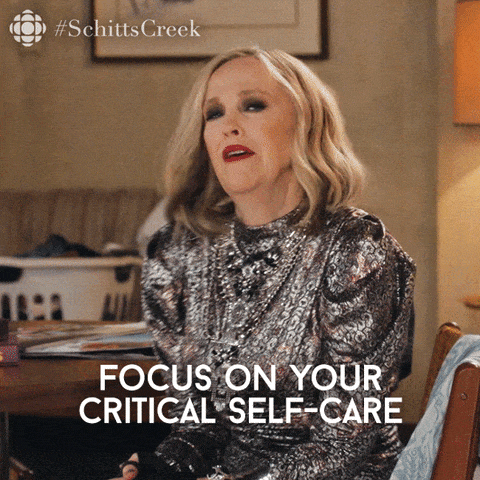 These 9 lessons certainly don't comprise EVERYTHING I've learned over the first 18 years of theONswitch, but together they are a great roadmap for those who are just starting out or scaling up. And this one may, in fact, be the most important.
Here's to the next 18 years of business success and balance!