Lesson #2: Watch Your P&L at All Times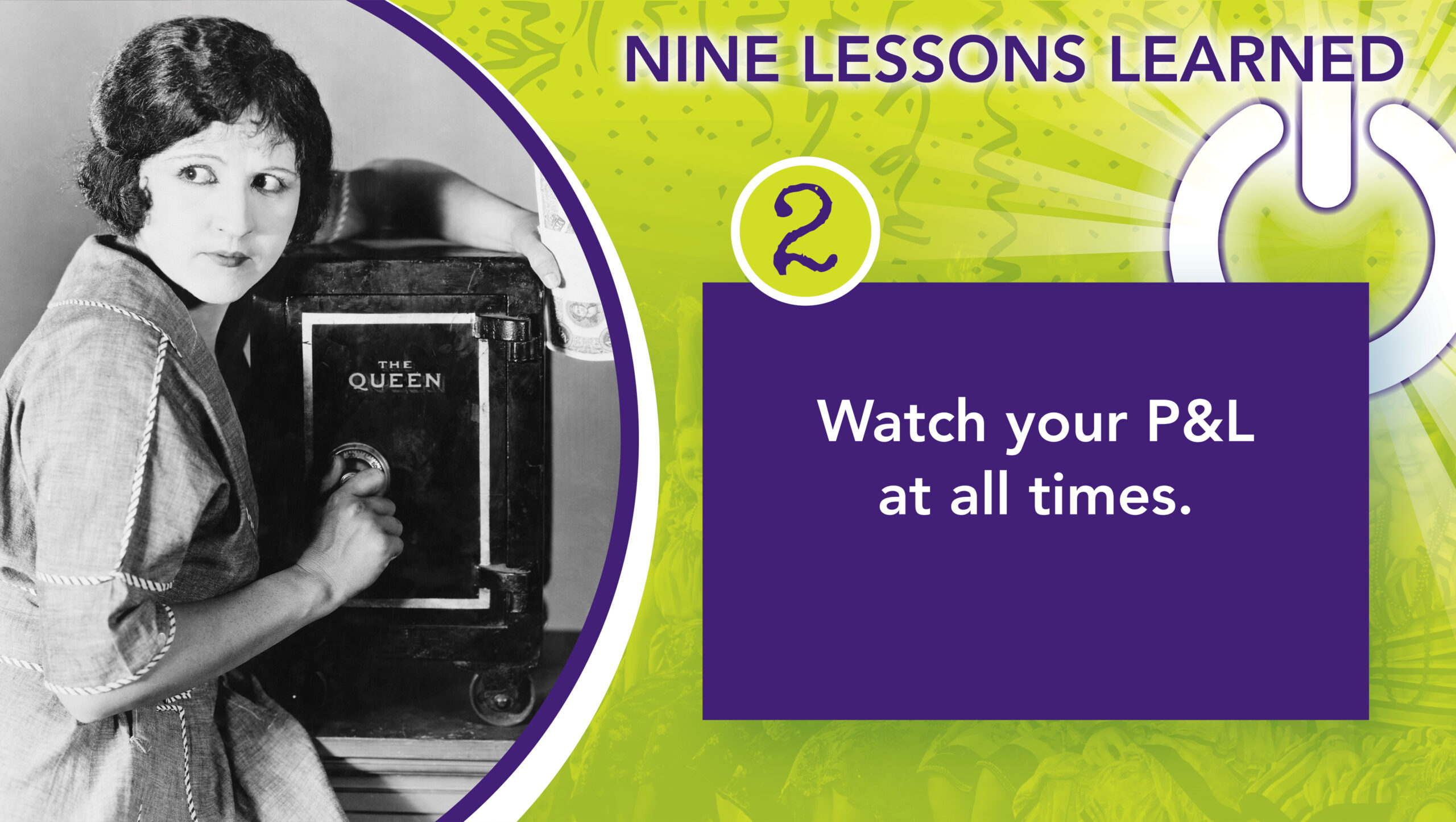 Reading Time:
2
minutes
Let's face it…we creative types break out in a rash when we have to look at Quickbooks and Excel spreadsheets.
But P&L does NOT stand for purses and lipsticks or puppies and llamas. Your bottom line and cash flow are EVERYTHING when you're building and running a business. 
In the early days of theONswitch, we were small and nimble. But then we started adding overhead (people, office space, furniture, technology, subscriptions, etc.) The business was growing and the money was flowing.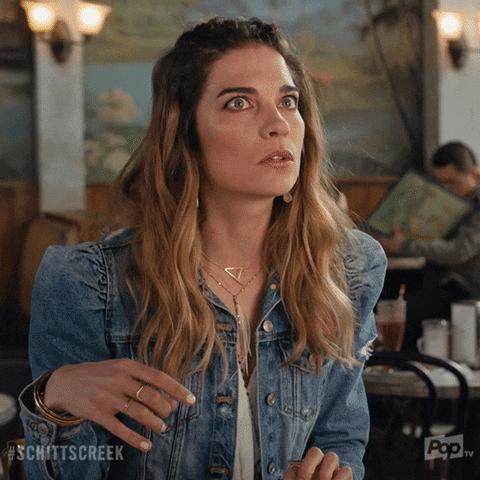 And then, BOOM…the recession hit, clients declared bankruptcy (or simply didn't pay), and the mini-Titanic hit an iceberg. On top of that, I discovered one of my "trusted" employees was embezzling from me. Note that 40 percent of employees steal from the companies they work for. 
We recovered, but the experience was humbling and educational.
When you're running a business, you have to watch every (digital) penny like a hawk. It's not as fun as reviewing creative or attending events, but it's the lifeblood (literally) of your business.
I've even seen high-potential start-ups crash and burn because their CEOs were more focused on their growth trajectory and image than on their balance sheet. 
Being optimistic and taking calculated risks is in entrepreneurs' DNA. But don't be out-of-touch or delusional when it comes to cash flow and expenses.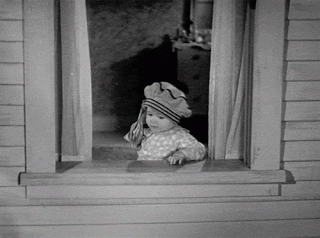 Create rational forecasts, spend wisely, and keep a cushion for a rainy day (and perhaps even a tornado or two). Teach your team members about financials and, if you're comfortable with it, consider open-book management. 
Quickbooks will never be my best friend, but it has earned a tab on my laptop…and I will show it the love it deserves.
| | |
| --- | --- |
| | The basics of a P&L |
| | How to get funding |
| | Famous companies that don't really make money |
| | How to overcome your fear of numbers |