Meet Mimi (Again)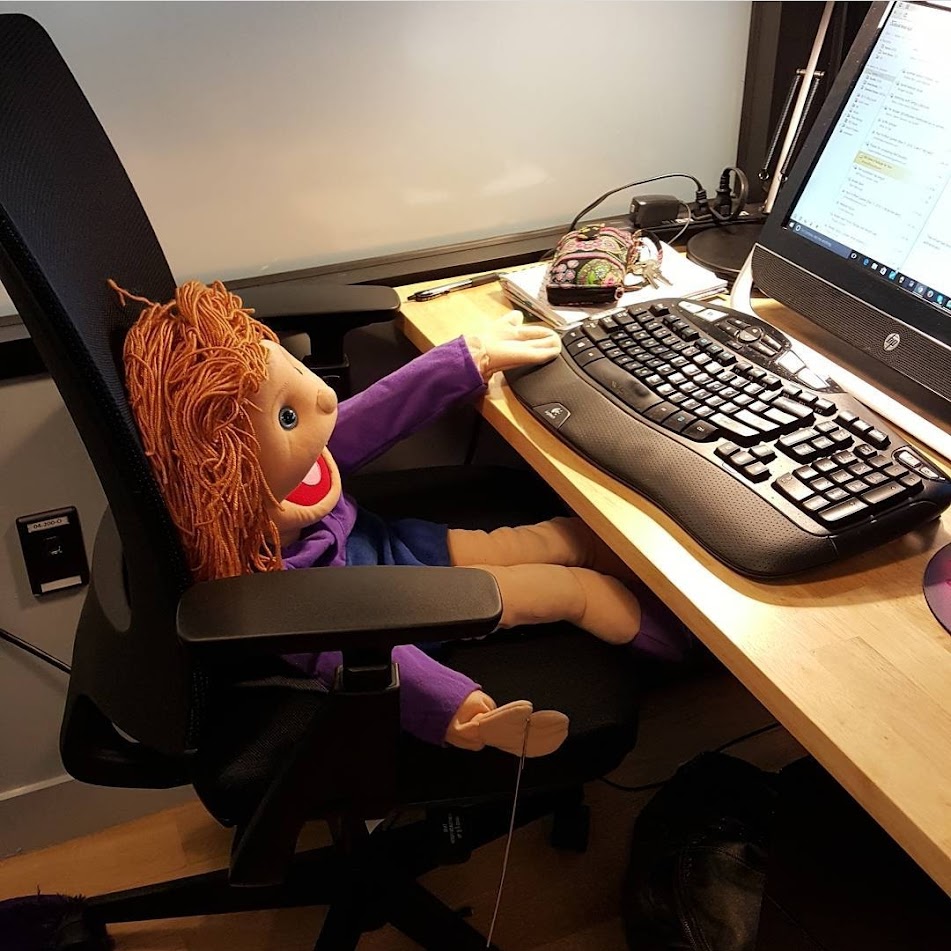 Reading Time:
2
minutes
Who is Mimi?
Sports teams have had mascots for years. And brands have iconic characters like Charlie the Tuna and The Pillsbury Dough Boy.
So, a few years ago (2016, I believe),  I invested in a mascot for theONswitch. Her name is Mimi (as in me-me) because, quite frankly, I don't really like to showcase my own face on camera or video and so she served as my narcissistic alter-ego. And, after all, why shouldn't business be fun and playful?
Mimi sat in my WeWork office on Bryant Park, where she entertained our interns.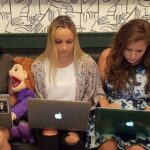 Then, she made the trip to Minneapolis with me (where I lived for a year, while Mimi was stuffed in a storage box — safe from the brutal winter).
She traveled out west when I did, and usually hangs out in the ottoman in my living room (because having a puppet in one's apartment is more than a little creepy).
I shot some instructional videos with her. (Think PeeWee Herman meets a business webinar). And now, after a couple of years of retirement, Mimi is re-emerging from her puppet refuge and will be featured on our social feeds on most Mondays.
Mimi Mondays are inspirational memes (LOL…get it…Mimi…Meme…thank you for that, Gina!) They are designed to make you think, inform you of a useful business or lifestyle trend or fact, and remind you that Mondays don't have to be dismal.
(Maybe you'll see my face every now and then too.)