The Show Must Go On (The Trade Show, That Is)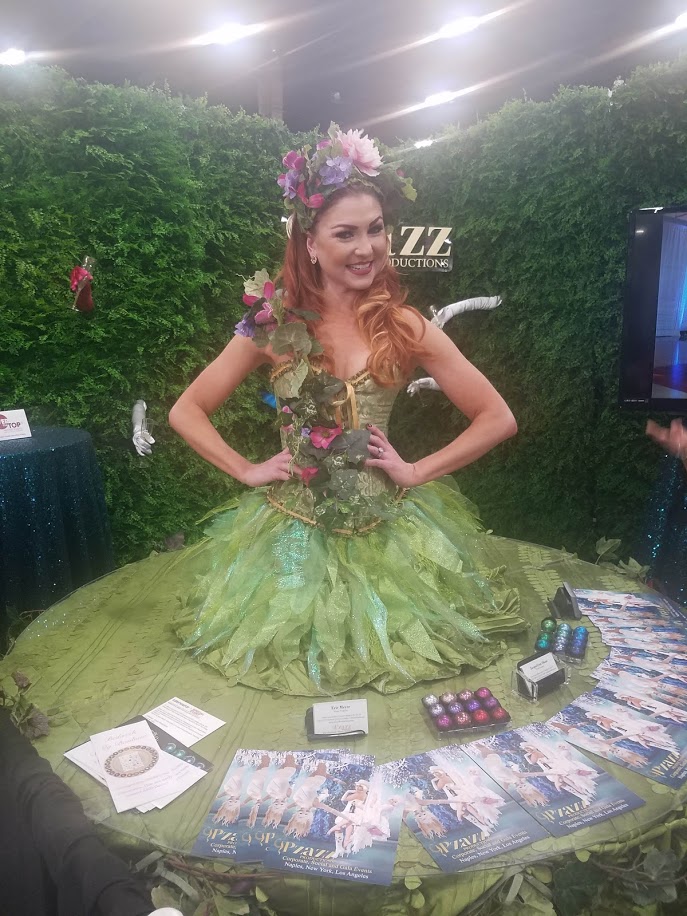 Reading Time:
3
minutes
I confess — I'm a "show dog" (as one of my colleagues dubbed us).
I attended my first trade show/conference at 24. It was a brain surgery event (no joke) and I was sent cross-country with boxes of books, no clear direction, and an ample expense account.
At 64, I braved COVID-19 and attended B2BMX and Catersource before major shows were canceled.
My last corporate gig was head of marketing for Reed Exhibitions (now producers of Comic-Con) and I've done work for Informa (now the biggest event company in the world).
I've spoken at a wide range of conferences — large and small — and have attended hundreds — as an exhibitor, marketer, organizer, and media.
Shows have temporarily moved to our screens.
The impact of COVID-19 on the events industry is significant. The people who will be financially impacted include:
The show organizers themselves. It's a huge industry, employing millions.
Hotel and restaurant employees and taxi/Uber/Lyft drivers who are dependent on big events for their income.
Business owners who rely on events for new leads and relationship-cultivation. This was especially obvious at Catersource/The Special Event because human gatherings are the livelihood for many of these wonderful and creative people.
Speakers, who rely on conferences to build their brands and sell media and services.
From every crisis comes creativity and innovation.
Just like after 9/11, we are staying home alone (or hunkering down in small groups) for a while. But creative event organizers will figure out "the next best thing" until we can go back to badge-wearing, swag-collecting and active listening in conference sessions. (Oh yes…after-hours partying too.)  Here's what will happen:
Virtual event platforms will become more sophisticated, incorporating VR, interactive polling, and other techniques to simulate live meetings.
Content will be even more important and the bar will be raised on how we use it to engage readers/viewers who may be in social isolation. Interactive content (enabling "event-goers" to meet and chat with each other live during sessions) will become important.  Unlike real-life conference sessions — where participants can't discuss content out loud with others in the room, we'll be able to talk among ourselves without being rude or obnoxious. More entertaining content will emerge. B-to-B marketers will look to consumer marketers for creative attention-grabbing ideas.  Breaking through online clutter will be more challenging than ever.
Smart and sophisticated marketers will use downtime (the hours they would have spent traveling and attending) to better understand prospect and customer databases and become more targeted, personalized, and creative. The telephone will rise again as a communication medium and conversational intelligence (like Gong) will provide feedback on words that attract (or repel) your prospects. Many companies will be cutting back on spending, so only the strong will breakthrough and sell.
Social media (specifically LinkedIn) will be used to create new connections and mini-communities.
The industry will pull together to support those people whose lives have been disrupted and whose financial well-being is at risk. One of the things I've always loved about show organizers is that they form true communities and have each other's backs.
Trade shows and conferences will ultimately rebound and people will miss many aspects of meeting live. People attending them will be more hygiene-oriented. We'll likely have tech-enabled health screeners at airports, hotels, and conference centers. Perhaps conference-goers will take a standard immune-system-boosting drug prior to travel (much like people visiting remote global areas get protected from specific diseases). Inventors will create a range of social-distancing products. (How about a trade show badge with a built-in Purel dispenser?)
And, of course, some other 24-year old will be sent off to set up a booth — but with a new assortment of swag, a smaller expense account, and perhaps a whole different perspective on the importance of live contact.
The world has changed forever, but the show must go on.