"That's What I Like" (and Why): An Ode to Pepsi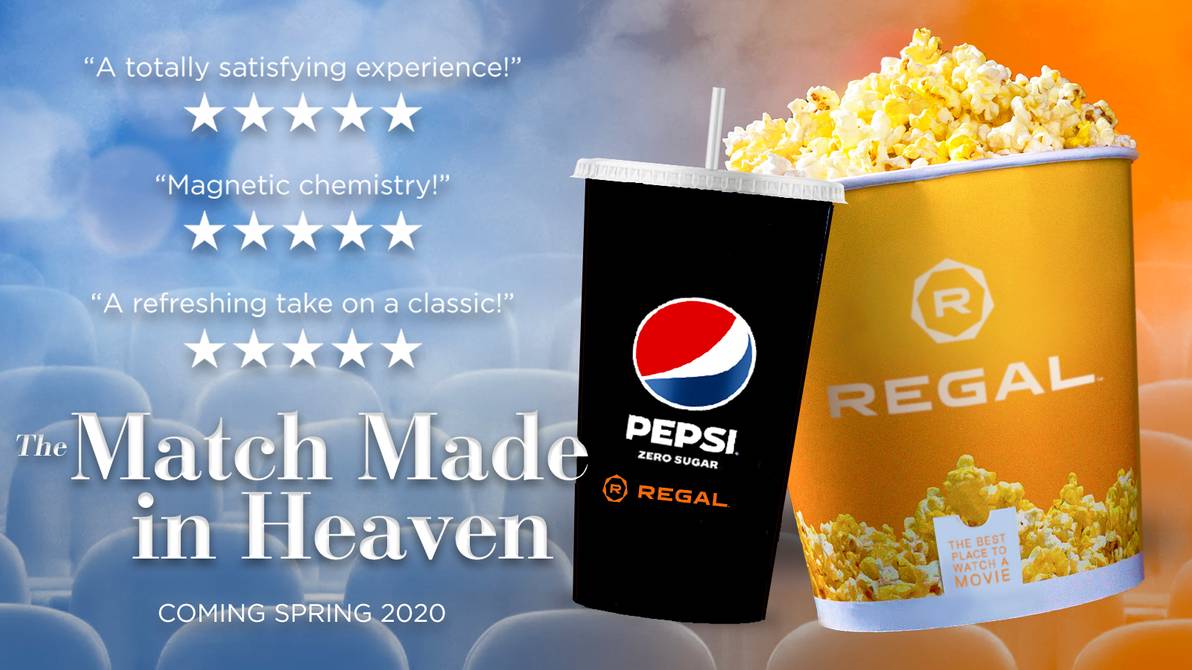 Reading Time:
3
minutes
Pepsi's new tagline is actually spot-on. I happen to like Pepsi
Some brands appeal to me simply because of habit and inertia. Others really earn my love.
I just finished researching stats about brand loyalty for one of my clients and then an e-mail/press release from Pepsi landed in my inbox. It was about Pepsi's new relationship with Regal Cinemas. Heart be still…I can actually now drink a Diet Pepsi while watching a movie. Two of my favorite things are now in the same place.
What's more, Pepsi is looking to transform the entire movie-going experience. Theaters are challenged with how to appeal to a Netflix-obsessed, stay-at-home-and-eat-food-delivery population, so Pepsi is working with Regal on creating "immersive" theater experiences too. Every visit to the movies can be like your own personal halftime show.
Scott Finlow, CMO of Global Foodservice at PepsiCo told me, "We're excited to create indelible, unapologetic in-theater moments alongside Regal in order to transform the way people go to the movies into something they've never experienced before. From the lobby to on-screen entertainment, we're enhancing every touchpoint through unique beverage and culinary experiences, 'Big game' level activation, as well as technology-enabled viewing experiences with AR and 4DX."  See #2, below.
Even before I got the press release, I have always been a Pepsi fan. And I confess to eating the occasional bag of Cheetos.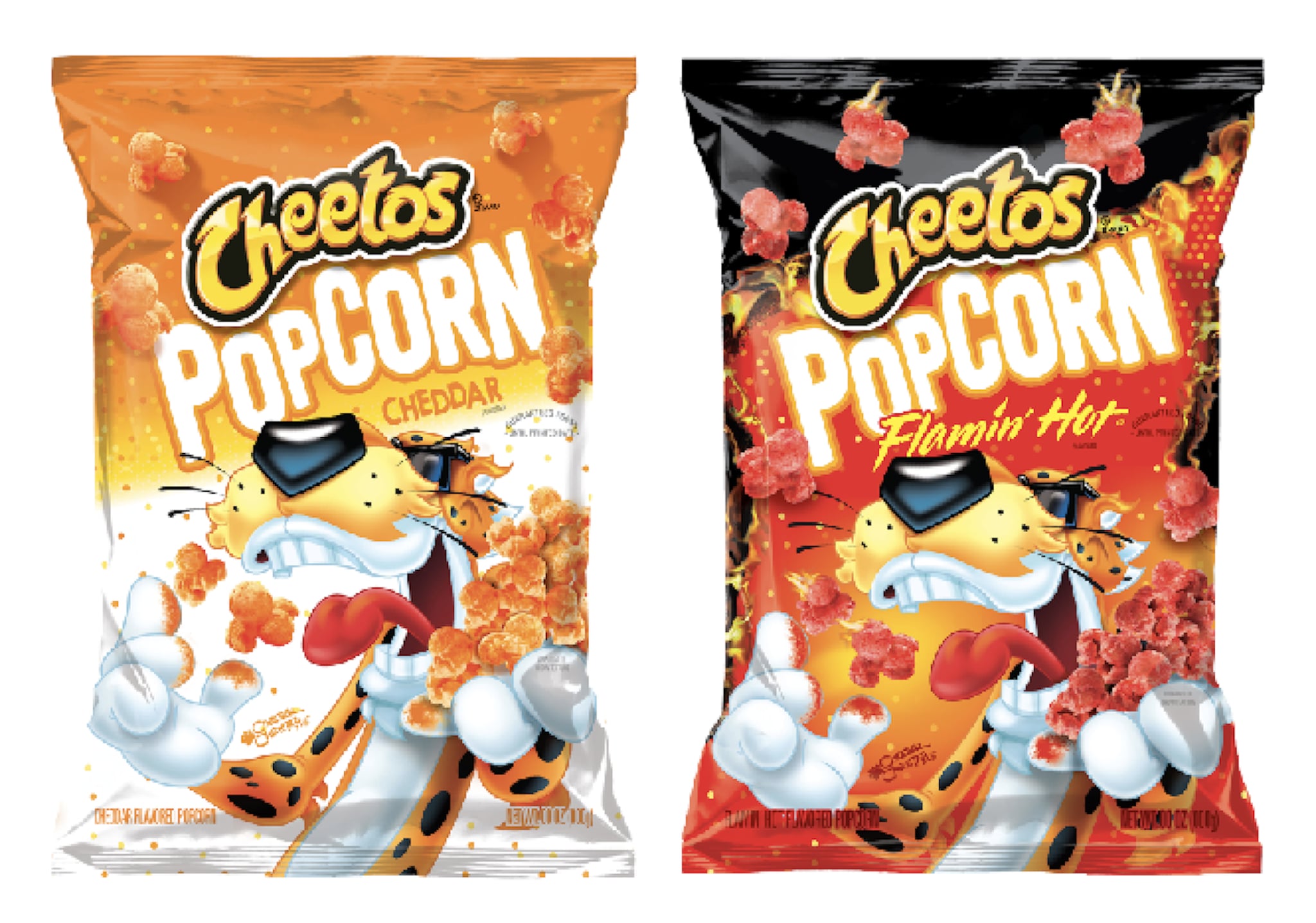 (Pepsi just announced the launch of Cheetos-flavored popcorn, which I don't think I need…I'm a popcorn purist.) I always baked with Quaker oatmeal. I grew up on Tropicana orange juice. For the brand-curious, here's a complete list of Pepsi brands. They even acquired SodaStream.
What are all the other subtle things that have compelled me to love a brand — besides the taste of the beverage or food itself?
Pepsi once sent a free 12-pack to my house in New York. I always respect clever marketing, although finding it on my back porch was a little shocking at first. Generous and creative product sampling is a great way to build a fan base.
I met a few Pepsi people at trade shows and they were fun, warm, and welcoming. Even though my follower base is in the thousands and not the millions, the Pepsi folk treated me like a valued influencer and customer. In fact, the press release came with a personal note from one of those people.
They have built a brand that genuinely stands for memorable (and perhaps a little crazy) times. Aligning sponsorships with one's brand essence is super-important. Pepsi has sponsored the Superbowl halftime show since 2012 and has it locked-in until 2022. They also have experience sponsorship deals with the Major League Soccer, and Major League Baseball organizations, and has been a major sponsor of NASCAR. They also enhanced Madison Square Garden's stadium experience by signing a new deal with MSG to become the exclusive non-alcoholic beverage and snack partner for all related venues, as well as all of its sports franchises including the Rangers and Knicks.
They have a really cool sculpture garden at their Purchase headquarters. I worked across the street at MasterCard, and all we had were rampant geese.
I like their philanthropy strategy.
In short, a brand is way more than a logo and the quality/taste of the product. I don't totally dislike the "other brand." Sometimes it's the only one available. The Regal announcement on Twitter apparently created a huge backlash from competitive brand loyalists. And that's just another testament to the power of consumer branding.
P.S. I'm really looking forward to the launch of this Pepsi product in the spring. It may just become my fave fix for that late-day blogging slump. Once a brand loyalist…