Bisque, Broth, and Booze: The Diet of Champions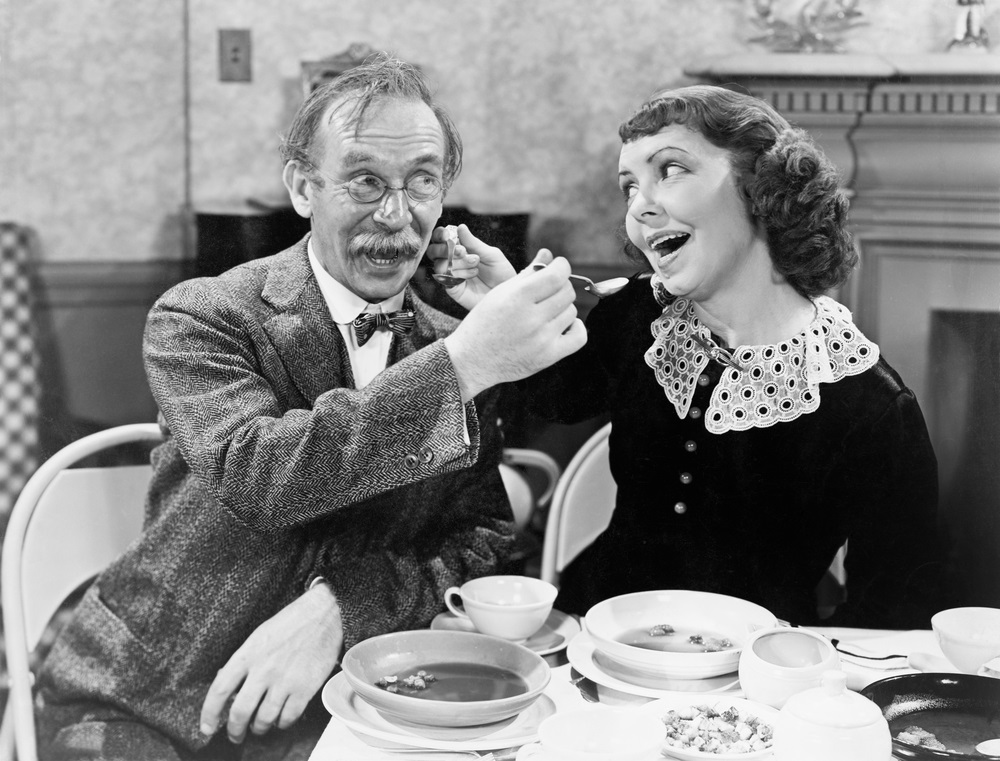 Reading Time:
3
minutes
Despite medical advances, dentists still pull teeth.
Yeah, it seems pretty barbaric. Although 3D printed smiles are on the horizon, they aren't here yet, and I had to endure an extraction last week.
But this post is not all about my health woes.  It's about making lemonade from lemons — or, more appropriate — turning suffering into soup.
Limited to liquids for several days, I ended up learning much about soup. All kinds of soup. As for the booze, that was limited to the later part of the week. A great dirty martini with a bowl of bisque can be a perfect end-of-day meal.
I lost about seven pounds during the week. I even attended Cooks & Corks, which features the top chefs
of Scottsdale. Although I couldn't sample all the dishes, I went back for seconds on the carrot/ginger soup from T. Cooks at the Royal Palms, which was pretty amazing. And, because it was a Friday night, I had a custom cocktail from Tito's and sampled Mexican Moonshine Tequila. 
I also learned that most "off-the-shelf" soups, even those in healthy groceries, contain sugar and insane amounts of sodium.
So, what's the point of all this broth blah-blah?
Necessity can be the mother of exploration.
Having fewer choices is not necessarily a bad thing. It forces you to be creative within limitations.
"Souping" is a trend.
Although I can now eat solids again, I'm keeping up with my soupathon. I'm feeling healthy.
So, if you find yourself in a painful situation that limits or changes your normal routine, simply grab a soup spoon (literal or metaphorical) and sip (or slurp) away!
P.S. My not-so-scientific findings: Eddie V's, Tommy Bahama, and Mastro's Ocean Club all have better-than-average seafood bisque. I also discovered Kettle & Fire soups — one of the only brands that doesn't contain sugar!
Not quite full? Here are some random facts about teeth and soup.