My Night at the Geek Prom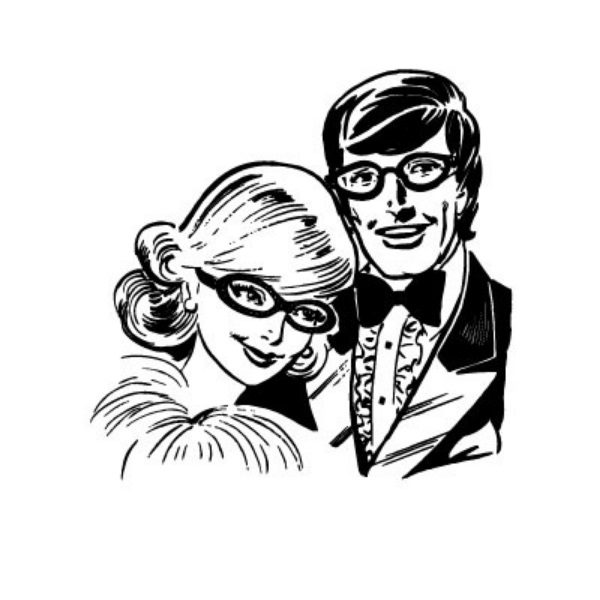 Reading Time:
3
minutes
I use the term "geek" with only fondness and admiration.
Those of us who love technology are simply drawn to events that feature innovation superstars. This month, hundreds of us gathered at DesTech at the Camelback Marriott to see Steve Wosniak (aka the Woz) ride a Segway to the stage. Although his worth is valued at $100 million, those of us who were sitting in the press section were not served dinner, but it was a fun night none-the-less.
Over the past months I've met many people in the tech space in Arizona and the Woz U event was clearly one the "see-and-be-seen" events of the geek community in the Valley.
That got me thinking about the different types of events every professional  should attend throughout the year.
The Proms: These are the giant evening gatherings, usually with high-profile guests. The cocktail party is a great way to connect with old and new colleagues. As at weddings and bar mitzvahs, the crew at your dinner table could be random. But be sure to introduce yourself when you sit down. Another benefit is that you get a chance to dress up a little and can make sure you still fit into your suit, dress slacks, or slinky (but business-appropriate) dress. The proms are also great awareness fodder; the morning after the Woz geek prom, social media was filled with photos and comments. Being perceived as the cool kid in your industry or geography never hurts. Award ceremonies, like this upcoming one, hosted by the Arizona Technology Council, can also be fun and educational. (Want to know how to win an award? That's another post.)
The Raves: No trance music, but usually an eclectic attendee group. Chambers of Commerce and Business Journal (and other media) events often fall into this category. Sponsors and organizers give brief talks and then you're left to mix and mingle with people from a variety of industries. Be polite, but practice your "exit strategy," so you can move on from conversations that drag on. Working the room is essential. Be sure to sort the business cards you collected afterwards so you can follow-up on LinkedIn and e-mail with "A-listers" (those people who may become clients, influencers, sources of inspiration, or just friends). What I've found is that although you may run into the same people over the course of multiple events, you can usually discover new faces too.
The Classrooms: I have a tough time with these because sitting still is not my strong suit. But conferences, lunch-and-learns, regular structured meetings (like those held by Eliances, which will soon be expanding beyond AZ), and larger learning events can be transformational. Whenever I attend one of these, I note the ONE BIG THING I learned or the ONE GREAT PERSON I met. Sometimes I take away more than one, but setting a small goal will ensure you aren't disappointed.
The After-Work Booze and Appetizer Fests: Although these often involve a sponsor, a grand opening or milestone, or a non-profit cause, speeches are minimal (if they happen at all). They are basically happy hours with a purpose. Unlike the raves, people usually attend because of the venue rather than a strong affiliation with the organizer. The Scottsdale League for the Arts, for example, attracts crowds of up to 400 for their social events, which also serve as fundraisers. Like Forest Gump's box of chocolates, you never know what you're going to get.
The Strategic Getaways: Those of you who follow my content know that I'm often flying to trade shows and conferences. You can immerse yourself in an industry or a learning category (like blockchain or marketing or HR). It can be for business or for a consumer fan fest. Spending a few days with like-minded people is good for the brain and the soul. My favorite is Collision, although the food shows are pretty amazing too. And, of course, I love the events that I'm speaking at (like the Nexus conference, where I co-led a discussion about diversity in tech — a topic I'm passionate about!)
The Fundraisers: These are the most noble of all event types. Although you're certainly allowed to have fun (see photo at right), you are also doing good. Silent auctions are a great way to give to charity while starting on your holiday shopping. The Tuesday's Children Gala was one of the highlights of my fall event season!
As you plan your after-work adventures, construct a mix of events. Think about those events you attended this year and which were worthwhile (in terms of new connections, new learning, and/or long-term ROI).
Not a socializer? Not to worry! Bringing along an extroverted "prom date" (business wingman or wingwoman) can help you break the ice at gatherings.