My Super-Natural Experience in Baltimore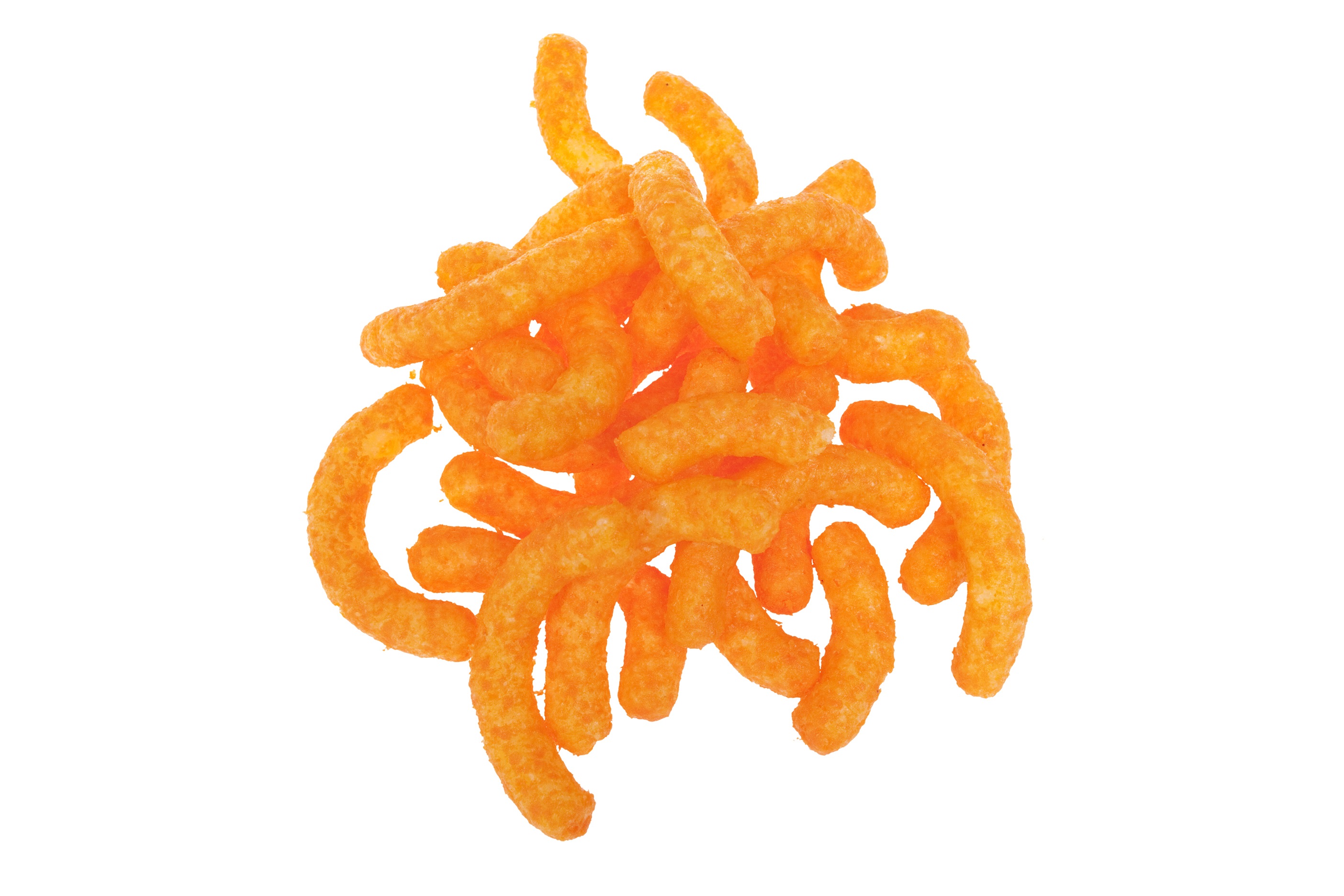 Reading Time:
3
minutes
180 Minutes…10,000 Steps…and the Disruption of the Doodle
It was an interesting Saturday afternoon indeed. My readers know that I have a somewhat unnatural passion for trade shows and conferences. Having worked in the industry for three years and currently writing/speaking about innovation, I love to attend shows — especially related to food, technology, and lifestyle — and showcase what's new and hot.
Due to an unexpected series of circumstances, I had only three hours to spend at one of the country's largest natural products* showcases.
Normally, when I attend a show I spend at least two days and have a strategy for navigating the aisles. This time, I speed-walked the floor, feeling like a contestant in one of those high-pressure cooking competitions. Because I attended the last day, I was offered many free samples by exhibitors who didn't want to pack up their displays.
I apologize in advance to any worthy exhibitors who I didn't visit (at least 1,500 of them). But here are some of the highlights I was able to experience as I clocked 14,000 Fitbit steps. Not bad for three hours. That Brain Juice must be working. (See #6.)
Ultimately, what's really "real" to me in the natural food space are brands that can grow and thrive without selling their souls or adding junk. They may have larger booths as they scale, but the people in them are still down-to-earth and committed to giving their customers truth in advertising and a big smile — even on the last day of a trade show.
*The meaning of "natural" has morphed over the years. One must still read ingredients to find out what's really inside the stuff you're putting on your body and into your stomach.