Chew on This! What's Tasty in the Restaurant Industry?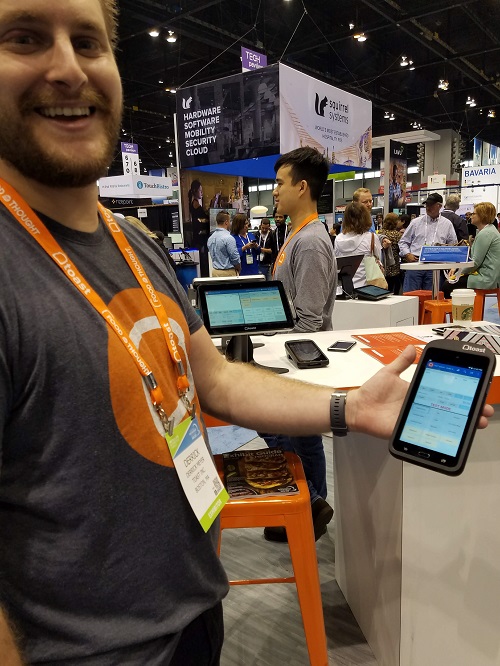 Reading Time:
4
minutes
Presenting the First Course of "Food Week"
Here I sit in the Admirals Club at O'Hare, savoring the past six straight days of product sampling, speaking, and interviewing foodiepreneurs, restauranteurs, and food techpreneurs — as well as established name brands.
The first three days were all about what's new in the restaurant world (The National Restaurant Association Show and the "dessert" of the second half was a Willy Wonka-esque trip to the Sweets & Snacks Expo.
Thanks to the tens of thousands of steps tracked on my Fitbit and the wonders of the hotel gym — along with a little self-control — I will not be needing a seat belt expander on my flight home. The shows, however, were stuffed with insights, innovations, and new trends and technologies that have a huge impact what we eat, how we eat, and where we eat in the years ahead.
First…What Was Hot at the National Restaurant Association Show?
I'm boiling it down to the top 7.  It was tough, but here it goes:
Sorry, bots…until you know how to smile, you won't be replacing all the human servers any time soon!
P.S. A special shout-out to these other memorable companies: