Monday Morning Quarterbacking: My Take on the Super Bowl Ads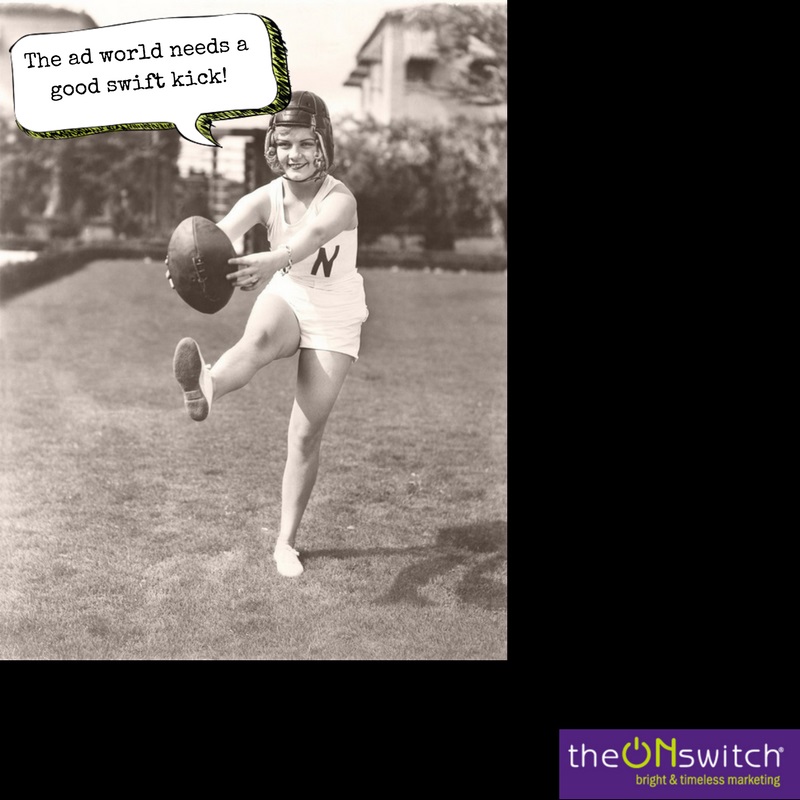 Women & Technology & Idiocy: The Main Themes
I'm so sad. I remember the days when Super Bowl ads were innovative, inspirational, and engaging. In summary, here's my assessment for 2018.
TECHNOLOGY: Amazon's humorous take on "man versus machine" was brilliantly done. We've all become so dependent on our devices that even the most popular and influential celebrities can't compete with Alexa's wisdom. In some weird way, a "woman" (or at least her voice) was the hero of the campaign. Which is more than I can say for many of the other spots. Robots seem to be all the rage right now but the nasty ones making fun of a co-worker were not really funny — just bullying and evil.
GOOD DEEDS & INSPIRATION: If I were in the market for a new car I would test-drive a Toyota. Although I liked the Hyundai "stunt" spot too (raising awareness of cancer survival), it felt a little forced. I loved the stories of real people achieving real things, despite hardships. I loved the notion of Budweiser delivering clean water to people in need, but their portrayal of the wife as the "proud do-nothing accessory" was sort of dated.  Speaking of which…
"WOMEN: WHEN IN DOUBT, JUST LEAVE THEM OUT!" That seemed to be the direction that creative directors took in 2018. I voted in the 3% Tweetup this year, which made me very conscious of how women were portrayed in ads. Shame on you, Wix. With so many new businesses being started by women, why did you have to cast two egocentric bros in your ad? It would have been a great opportunity for you to support women-owned SMBs. Groupon used its big budget to champion the small business owner (and its ad featured a woman spokesperson). The T-Mobile ad starring baby girls was probably the only truly women-centric and hopeful ad for my gender.
MEN DIDN'T LOOK SO SMART: Every year is the year of the hero in male-dominated ads. But this was the year of the "dumb and dumber" ad, when the main male characters were either saving the world, driving a car or motorcycle, inventing new Pringles recipes or transforming from an M&M and accosting strangers on the street. I did like the Tide guy, however — and I will follow Steve Tyler back to the past any day!
Despite the online hating and fashion assessments, I will go on record as saying that I loved Justin Timberlake's halftime performance. The combination of old and new was very cool. Just enough high-tech combined with old favorites, as well as acknowledgment of one of the world's original music innovators (Prince). I almost wished for 5 minutes that I was back in Minneapolis.  But then, when I saw the temps were 3 degrees, I quickly got over it.
Although I'm hardly an advertising guru, I've worked on some timeless campaigns (e.g., MasterCard's Priceless) and have watched a million 30-second spots. For $5 million a pop, I think that the real ad gurus could have served up better, respectful, and truly priceless moments last night. Maybe next-gen technology can be used to bring back ad talent from the dead to craft some really amazing ads. (But be sure that more than 3% of the creative directors are women!)