Love is All You Need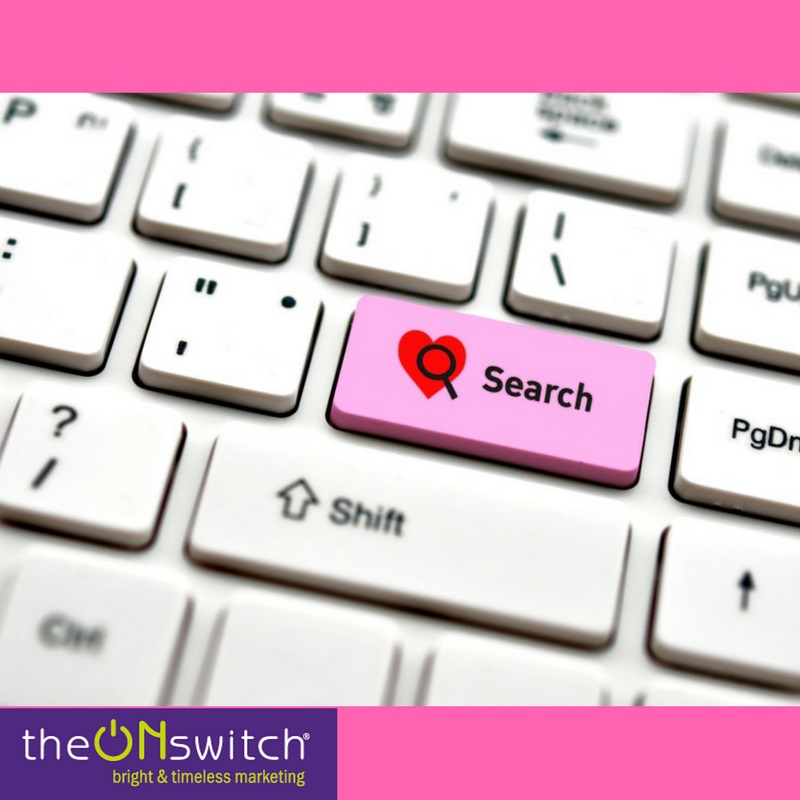 Reading Time:
2
minutes
Yes…I believe that.
What better time than Valentine's Day to ponder the role of love in business. Love conquers all.
I'm not talking about office romance, although I seem to have become an overnight expert on the topic. (One of my books (not the AI one) led to two appearances on radio shows today to discuss workplace hook-ups and romance.)
I'm returning this week to my ruminations about the 2018 "re-boot" and my move cross-country. I often get asked what brought me to the Southwest. It ultimately comes down to love.
Love of tech, and the fact that Arizona is rapidly becoming a tech hub (as people escape from Silicon Valley)
Passion for writing. This is a wonderful place to focus on something I've loved to do since I was a child. I've already landed two paid writing gigs since I've been here.
Self-respect and self-care. Feeling good about myself was really tough in Minneapolis. The "Minnesota Nice" thing does not have love at its core. Let's put that behind me. Arizona is a wonderful place because people are genuinely friendly to each other and the focus on health and wellness is contagious. In fact, I am just catching my breath from a 6am Flywheel class (right downstairs from my apartment, which is something else I gotta love — especially because all the tunes were retro love songs.)
Adoration of mountains and beautiful weather. Need I say more?
Caring for family. My 91-year old mom is a mere two hours away.
Of course, I am also a lover of new adventures and experiences. Moving to an all-new place where I have no friends and no clients is still pretty terrifying and lonely at times and maintaining a long-distance relationship has its challenges, but my love of re-invention (and the reasons above) won out.
So, enough about me. What about YOU?
Many people feel "stuck" in life and in work. Of course, financial realities and parental duties are very real at stages of ones life. But if you're not doing what you truly love and aren't spending time with people you truly love (or at least like), you're not living life to its fullest.
Today, think about what REALLY turns YOU on?
What made you happy as a kid? What still sets your heart a-flutter? What did you once love about yourself that you might have lost? What do other people love about you that you're not acknowledging? Are you spending too much time and energy on people who lack compassion or are downright toxic?
Use whatever tool you love — Mindmeister, a vision board, a Google Doc, or a simple sheet of paper. Or simply buy a Valentine and write a love note to yourself. Make a list of the things you love — and may have lost — and get back to doing them. I even have a "Things That Make Me Happy" board on Pinterest, so serve as an occasional reminder.
Build that passion back, starting today!
(And thank you to the Beatles for the subject line. If this post didn't inspire you, perhaps the song will.)
xoxo
n