What's Underneath the Costume? Why You Need Brand Ambassadors.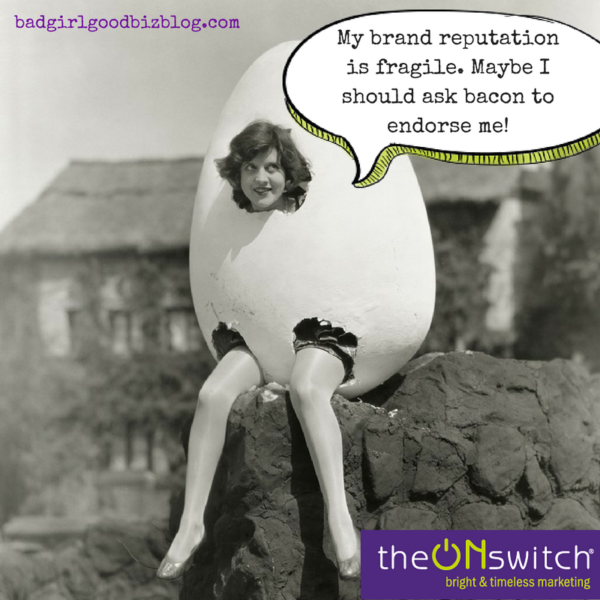 Reading Time:
2
minutes
We all know that social media, clever web developers, and jazzy LinkedIn profiles enable people to present their best selves to the public.
During trick-or-treating season as kids, we avoided certain houses when our friends told us that the inhabitants were handing out healthy stuff like raisins or candy that wasn't chocolate. Prospects will consider your business "haunted" if word gets out that you don't care about their needs as customers.
Yesterday, I watched a Facebook rant video that was produced by a dissatisfied customer who has a huge social media following. She had been highly recommending a particular service to her inner circle. But after a horrific experience that cost her time and money she took to the "digital airwaves" and specifically told her friends to ignore her previous messages and NOT to give another dime to that company.
Latest stats show that 84% of customers rely on recommendations from friends, family and colleagues and a whopping 88% trust published reviews from people they don't even know.
Building a solid ambassador program can be, as this article calls it, a great "growth hack." But you really have to start by making sure that your apple doesn't contain a razor blade. (That seems to be my fave analogy this Halloween season.)
Are  your products/services solid? If you know you have basic design, delivery, or service issues, no amount of external hoo-hah is going to cover it up.
Make sure your employee culture is sound. Of course, most companies have hired people who ran away screaming in terror, but be sure that your overall reputation (on sites like Glassdoor and in LinkedIn Groups) is moving in the right direction.
Tap into your more loyal customers and fans for feedback on what you can do to improve…and really listen to them. I often reach out to a couple of my trusted long-term clients and colleagues who give me direct, thoughtful, kind, and no-holds-barred feedback on what I can be doing better…professionally and personally. I check my ego at the door, thank them, and act on their suggestions.
Make the process easy for customers to give you a positive review.  I recently had an awesome experience at a service company. They asked me to write a review on one site, which I did. They then asked me to write another review on another site. I didn't do it. Not because I didn't think they were great, but because I was super-busy and I would have had to log-in to yet another app in order to do it. Use technology (or simple incentives) to encourage positive reviews.
As you plan your 2017 marketing efforts, consider how you can build advocacy or brand ambassador programs into your strategy. Given that as many as 90% of customers are going to believe what they hear/read about you (often from random strangers), you need to be sure you are wearing clean underwear under that awesome costume!
More Tricks of the Trade