The $6.7B Weed World (Business of Fun #14)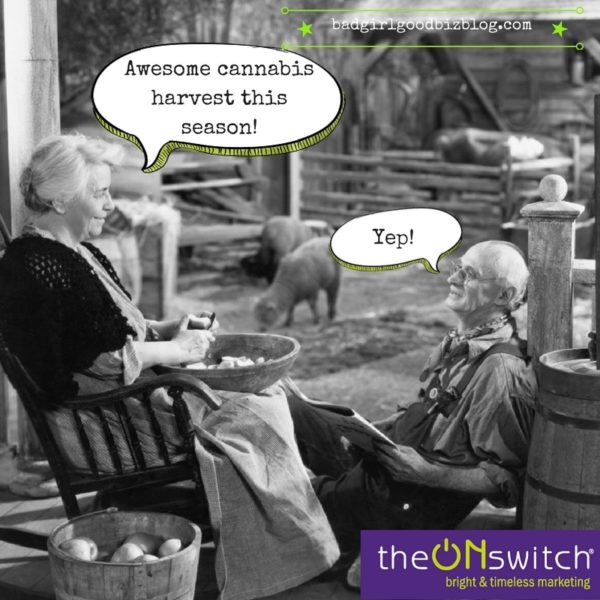 Reading Time:
2
minutes
Yup…that's $6.7 billion.
$6,700,000,000, for those of you who still haven't wrapped your head around it and like to see big numbers. That, according to Fortune, is the estimated size of the legal cannabis industry as of 2016. The Colorado cannabis business alone has generated $486 million this year…up from the previous year and has resulted in new jobs. Recruiting firms, tour companies and marketing agencies are forming, just to service this sector.
Having just tackled the business of booze in our blog, analyzing what's happening in the wonderful weed world seems only fitting. The difference between these vices is that the pharma industry is very involved in the latter and at least $70 million is being spent on research.
Whether or not you have ever inhaled, you should partake of these facts. Unless a Prohibition-style crackdown occurs, this business is big, growing, and here to stay.
25 states, plus DC, have approved medical marijuana and four states have approved it for recreational use. More states are up for vote in November. Here's the map.
Technologies are streamlining the retail distribution process. Since launching in March newcomer Leaflink has more than half of Colorado (300 dispensaries) on its platform, which facilitates researching and ordering products. (Think of it as the b-to-b Amazon.com for the legal cannabis world.) They are securing their first second of seed (pun intended) funding. And this awesome company just raised $1.6 million. The app from Baker Technologies Inc.  ensures that cannabis customers don't have to wait for their goods and that dispensaries can deepen relationships with their buyers.
Trade shows, events,  and conferences are springing up all over the country. From small fan fests to huge events at conference centers, complete with traditional exhibits, keynote speakers and workshops, they are great places to learn what's new and trending in this complex industry.
Media outlets dedicated to the industry abound. Marijuana Business Media is one of the leaders in providing research and events.  Word on the Tree is a compact daily digest. PLUS, every major mainstream business media outlet has covered the industry in the past six months — even AARP!
In the 18 months since I've been researching and writing about the industry and attending conferences, I've also seen a fundamental change in how the business is being discussed. My colleagues were shocked when I initially told them that I had become something of a "canna-journalist," but now you see suits outnumbering stoners at industry events. Who are the industry movers and shakers (as opposed to jokers and tokers)? Check out this list from Fortune. And here's a list of some pioneers who have been profiting from the weed wave.
It has become a lucrative new career for researchers, farmers, manufacturers, and many late-life entrepreneurs, and may be a safer investment these days than certain apps.
We've come a long way from the "Reefer Madness" day for sure! It's definitely more like a green rush!