Let's Put on a Show! (Business of Fun #19)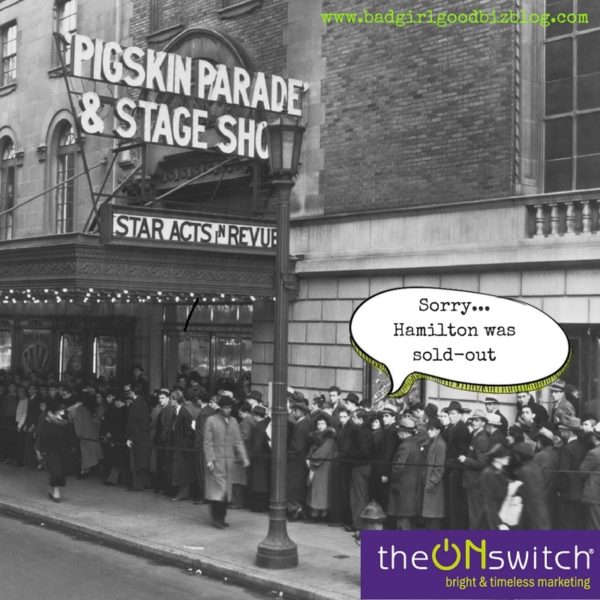 Reading Time:
3
minutes
Before we had technology, we had theater.
And we still have theater. Dressing up in costumes and pretending to be other people seems to be programmed into human nature. I've already covered the fun we derive from television and film, but long before the screen, we gathered in front of (and on) the stage. It started in the 6th century B.C. Revelers used to dance themselves into a state of frenzy and eat raw animals, but then the entertainment became more refined with the emergence of Thespians. (Long before the Tony Awards, Thespis took the prize in the first competition for tragedy.)
We won't take you through the entire history of theater (because you would walk out after the first couple of acts and never return to this blog), but here's a really cool timeline that you can peruse at your leisure, if you're so inclined. Here are some highlights and observations about the theater industry:
Exit stage right. Curtain down. Applause!