Culture Shocks: Millennials & Boomers (Chapter 7)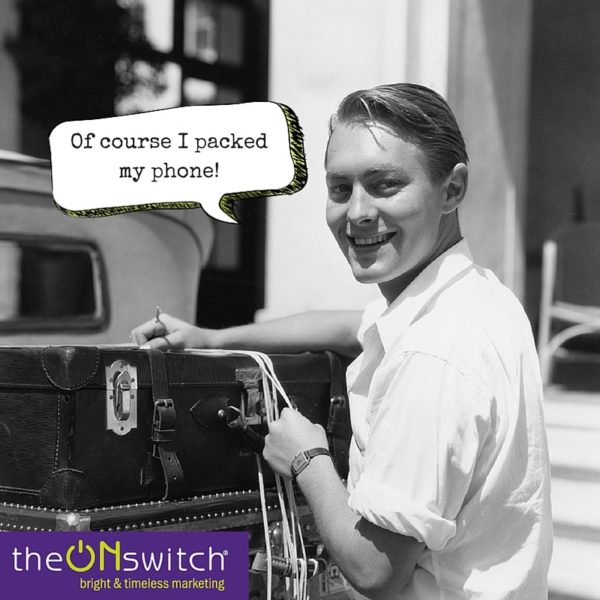 Every generation has its tastes and habits regarding the arts and other experiences.
Here are 10 fun facts about how millennials are consuming them:
Millennials listen to 75% more music than Boomers. (Haven't you noticed that ear buds abound?)
Roughly $200 billionin the travel industry is attributable to Millennials and 78% of this group of travelers expects to learn something new on the road. (And they are sharing it with their friends; 97% of them use social media once a day during their travels.) Here are more interesting travel tidbits.
Will the future of food be shaped by Millennials? This author believes that they are "obsessed with food," and are continuously looking for new dining experiences. They do outspend other demographic groups…a total of $96 billion annually.  I love this snarky little infographic.
Is the phone the new Louvre? This statistic actually disturbed me a little. The new art collector is developing his or her tastes on Instagram and Pinterest rather than in galleries or museums. Here's more about how the art world is transforming as a result of this trend.
Take me out to the ball game (or not)? Millennials seem to still enjoy live sports, although they spend less for tickets (perhaps because they buy them online and shop around for deals). But at the game are they watching the field or their phones? Here are some facts and stats about the role of technology in the live sports experience. Interesting to note — both football AND soccer are on the list of fave sports. Soccer, once considered just a "foreign" sport has become totally mainstream, as many kids grew up playing it.
Millennials still watch live TV on ad-supported networks. The devices have changed, however. Seems like lots of their watching preferences include superheroes and crimefighters. (That hasn't changed much from my youth.)
Is the little screen replacing the big screen? Do Millennials go to the movies? We think so. Although Ad Week says that movie theaters are filled with this age group, the New York Post claims that they are "killing the movie business." Fact or alarmist headline? Who knows? Certainly not Millennials. They don't consume traditional newspapers, but they do love staying on top of the news, according to the American Press Institute.
Speaking of reading…YES…they still do it. A whopping 61% still carry a library card, according to this report.
Not unlike those of my own generation, many of the fashion sense of this group is highly-personalized, gender-neutral, and driven by friends' opinions. The difference is that these friends are as likely to weigh-in on Instagram or Snapchat as in a dressing room. Is this group going back to basics? This research study seems to point to that trend.
What's especially interesting is that despite all the stuff that Millennials buy, eat, do, and experience, they are an incredibly frugal group! Perhaps because they were traumatized by their parents' credit card woes, they go out more often and spend less than their older counterparts, according to this nifty (and thrifty) infographic.  (Something I've learned from the Millennials around me that sometimes lists and charts are the best way to communicate information!)
For more facts and perspectives on the generations (a 10-part series), please subscribe to Bad Girl, Good Business.